Beatrice Trussardi – global executive, art champion and mother

In this our issue dedicated to women in society, Dantemag's editor Massimo Gava met up with this eclectic Italian lady, who, as well as heading a global brand, has the mission to pioneer contemporary art in surprising and innovative ways.
by Massimo Gava
Beatrice Trussardi, as the name suggests, is a member of one of the most prestigious families in Italian fashion. In fact she is part of the famous Trussardi Group. However she also makes time in her busy life for her work as a philanthropist. As part of the Fondazione Nicola Trussardi she created a travelling museum committed to producing and exhibiting contemporary art across a wide range of platforms. In addition, she has received many awards from all over the world for her commitment to projects aimed at raising public awareness about the impact of modernisation and the role of women in society. On top of all that she also a mother to two children. I met her at the Fondazione Nicola Trussardi's restaurant, just next door to the famous Teatro La Scala in Milan.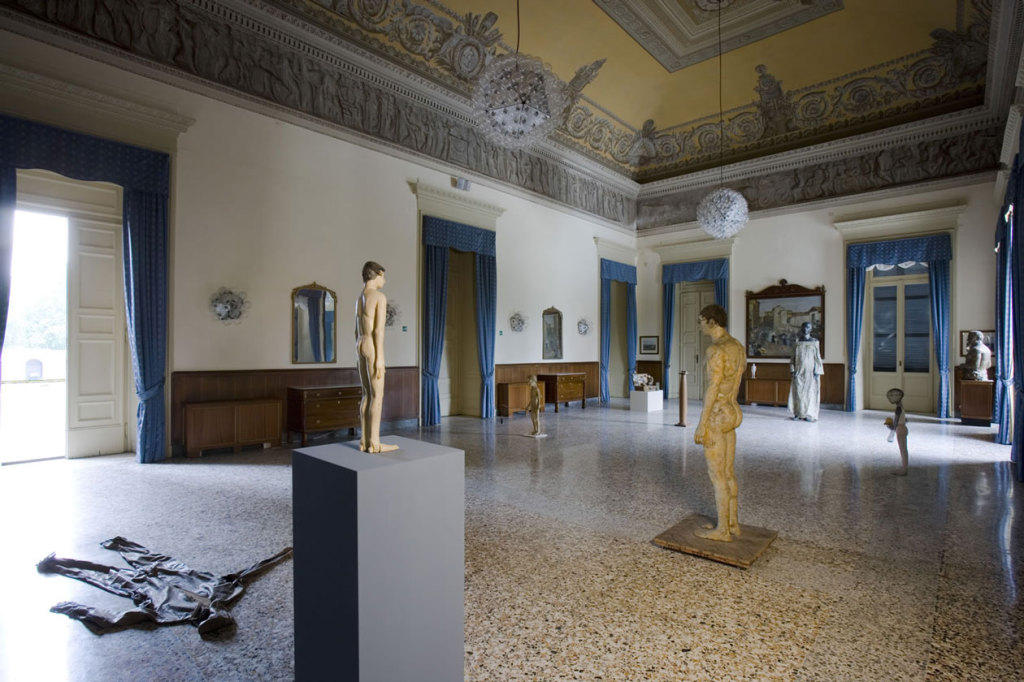 "So where should we start?", I ask.
"I don't know", she replies with a smile.
"Alright. How about telling me who the real Beatrice Trussardi is?"
Beatrice pauses slightly before answering, as if taken aback by the personal nature of my question but then she soon gets into her rhythm.
"I am a creator of projects covering many areas. They range from the world of fashion to art and culture, with a special concern for social and eco responsibility. I like to pioneer projects that have never been attempted before.
"I imagine, within an Italian context, there are a lot out there for you to do, right?"
"Yes there are and we are very happy to play our part".
"Can you tell us a bit more about what this travelling museum involves?"
"It really isn't like a normal museum, it works more like an agency that puts on and organises cultural events related to contemporary art. We started it all eleven years ago. We used to organise art exhibitions in the building here at the Fondazione Trussardi but then we wanted Italians to know more about the world of contemporary art, because we felt there was a knowledge gap out there in this area. You see here in Italy we've been exposed to all sorts of other contemporary disciplines – we know about contemporary theatre , contemporary music and literature but art, in the minds of Italians, is something more associated with the historical past, that unique heritage of ours we have grown up with and is the envy of the rest of the world"
"I see. So you wanted to make Italians' perception of art more up-to-date?"
"Contemporary art has not been all that visible. We wanted to bridge that gap.
With Massimiliano Gioni, our artistic director, we decided to reach out to the public and create new shows in different locations every time, bringing back to life forgotten places in the city, and at the same time linking the history of this beautiful places to a contemporary vision. That's why we are a travelling museum, we move around, reinventing the city.
"Do you think you'll get to "travel" outside Milan?"
"In a way we already have. Whether we commission a completely new show or we include a new piece in an artist's retrospective we've financed, the artist is free to do what they want with it and whether they sell it to a museum or a private gallery or tour it around the world, it can easily end up outside Milan"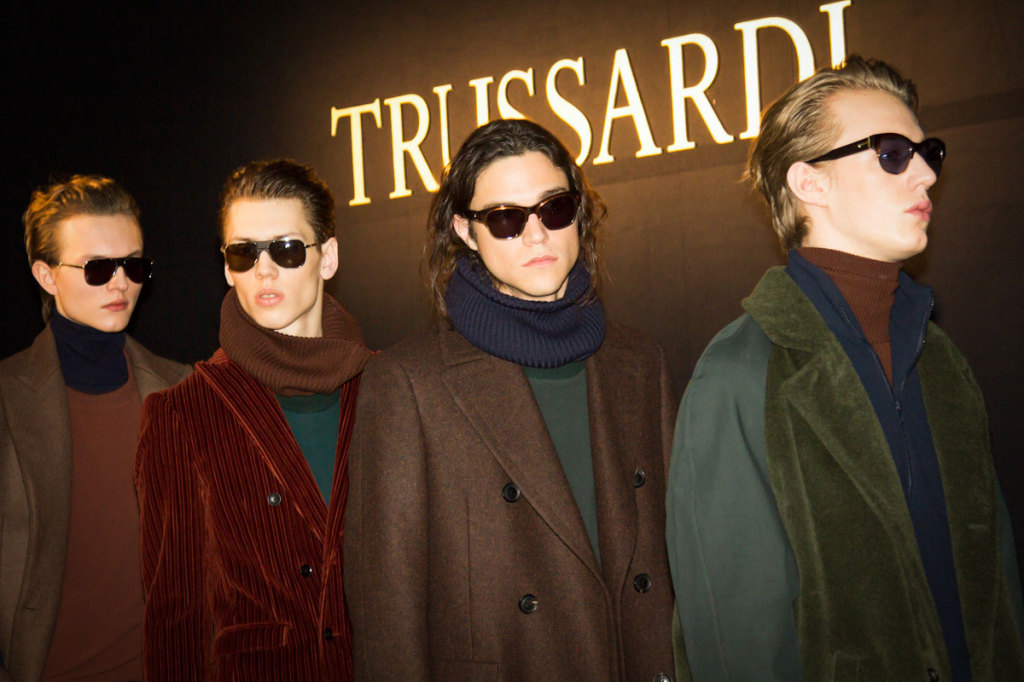 "How do you select your artists?"
"We first select the location and then Massimiliano matches the artist to the location"
"Is it not difficult combining the two things?"
"That's part of the challenge!", she replies with a smile. "Working with creative people is exciting but sometimes they can get too extravagant with their demands, but our staff are good at keeping all their excesses under control! All we want is to give the artist a chance to get known in Italy"
"Are you also discovering new talent?"
"We don't actively look for new talent, because that's a completely different task; most of the artists we exhibit have already achieved international recognition at different biennales or other contemporary art events"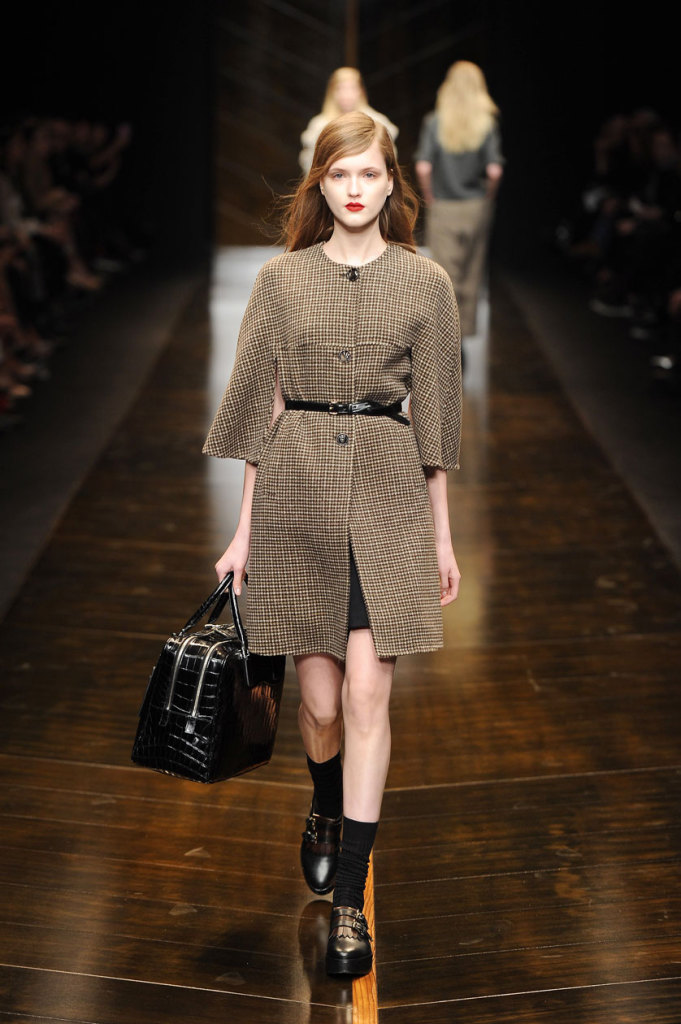 "You also are part of an Italian fashion groups. Where is the 'Made in Italy' brand right now?"
"Where it has always been, synonymous with Italian creativity and Italian copyright. The real 'Made in Italy' brand represents a creation conceived in Italy, thereby guaranteeing it to be a product of the great Italian know-how"
"Does it concern you that many Italian brands are being bought up by foreign companies?"
"The problem is not so much Italian brands getting sold to a foreign company – that is a pure business choice, but more that we Italians are incapable of creating a framework for pooling resources and helping each other to achieve further market growth. You see, not all brands in a large group are equally successful but the group overall is strong. What has been created so far has been the work of a few international financiers, not the work of creative fashion designers. In Italy we have both the financiers and the creative fashion people but a large group involving both working together has not happened yet. Our strong individualist heritage that makes us sometimes so fiercely parochial is good for certain things but not for others. I just hope things will change with the new generation"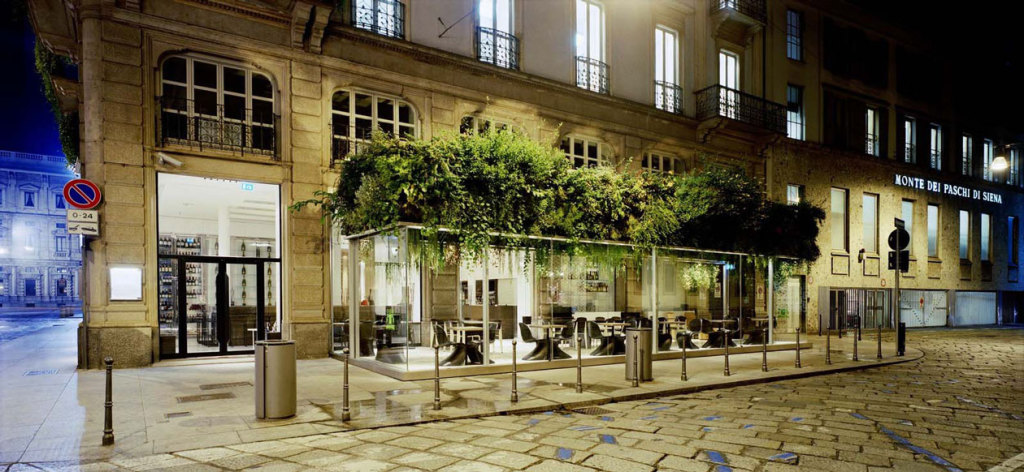 "It has been said that the 20th century was the time for appearances while the 21st is supposed to be the time for just being – where are we, in your opinion?"
"I think we are in the middle"
"As a mother, what do you teach your children?"
"I teach them to be curious in life and I care for their needs, as any mother would, but also teaching them that boundaries exist, I think it's important they grow up being aware of that"
When she took over the Trussardi group in 2003 after the sudden passing of her father Nicola and her brother Francesco, Beatrice Trussardi was only in her thirties. But beyond her evident business acumen, what is striking about Beatrice Trussardi is her ability to turn her curiosity into projects that she then offers to the public in a variety of alternative ways.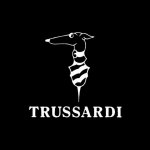 Whether with the travelling museum or with any of the projects she gets involved in, Beatrice Trussardi is quite a unique player in the international arena. With her innovative business philosophy, she manages to communicate what she believes in without ever neglecting the importance of her social responsibility, a role a truly global player should never forget when caring not only about his or her nation but also about the modernisation of the entire planet.
This post is also available in: Italian Portuguese (Portugal) Spanish