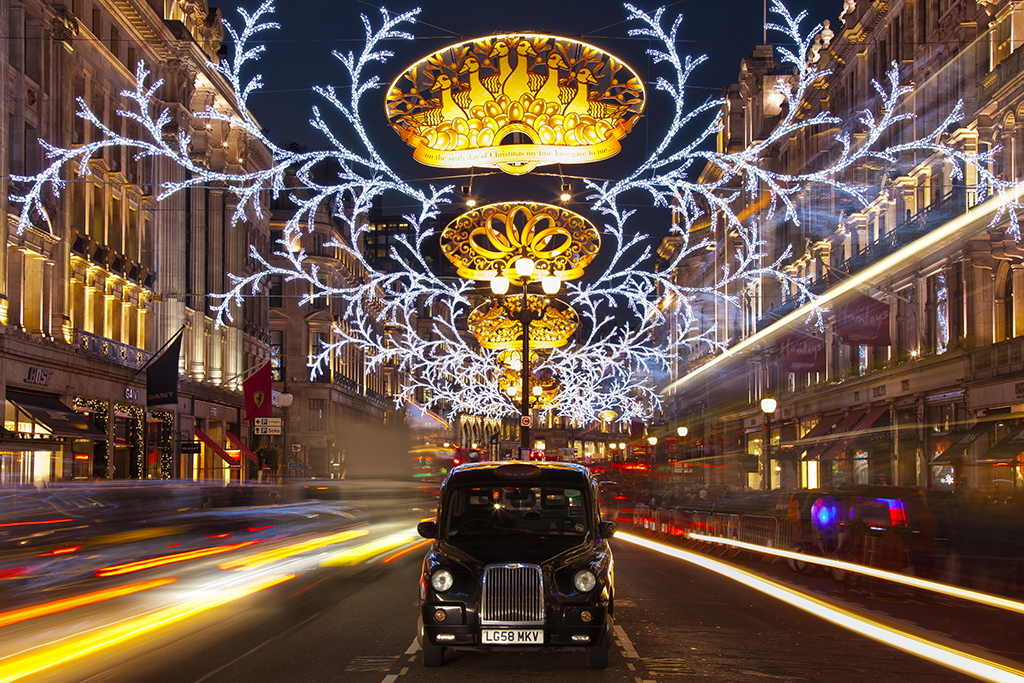 Christmas – The Cosmic Feast
November 24, 2022
The Choice – The New Michael Arditti's Book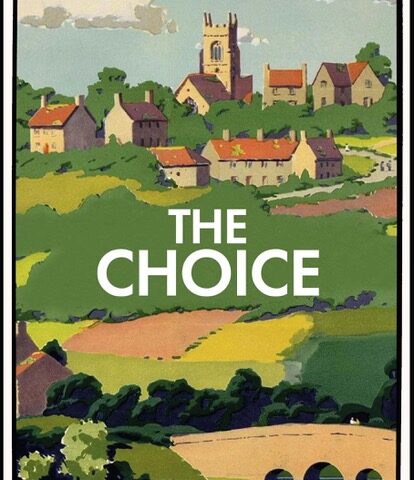 Massimo Gava Talks to Michael Arditti
Michael, you've published thirteen previous novels, which have all been highly praised.  Your work has been compared to Graham Greene, Iris Murdoch, Swift and even Dickens.  But, on the cover of your new novel, The Choice, Amanda Craig describes it as 'your masterpiece to date'.  Is it?
You can't possibly expect me to answer that!  Bringing out a book – any book – is a lonely and tortuous process, so it's both a joy and a reassurance to receive such praise before publication, especially from one's peers.  Amanda Craig is one of our finest contemporary novelists, so I'm particularly grateful.
Your last two novels, The Anointed and The Young Pretender, were historical.  For The Choice, you've returned to the present day.
Well, The Anointed was biblical (about King David and his wives) and The Young Pretender (about the phenomenal child actor, Master Betty) was set in Georgian England.  But the bulk of my work has been contemporary – although in settings ranging from London to Lourdes and Germany to the Philippines.  I'm told that, with the rapid development of AI, a computer could produce a very creditable version of a book by a genre novelist, such as Agatha Christie.  I pride myself – perhaps I fool myself? – that it wouldn't be possible for it to replicate a Michael Arditti novel.
I agree that all your books are very different and one of the exciting things about picking up the latest Arditti is that you never know where it will take you, but there is a theme running through much of your work:  faith.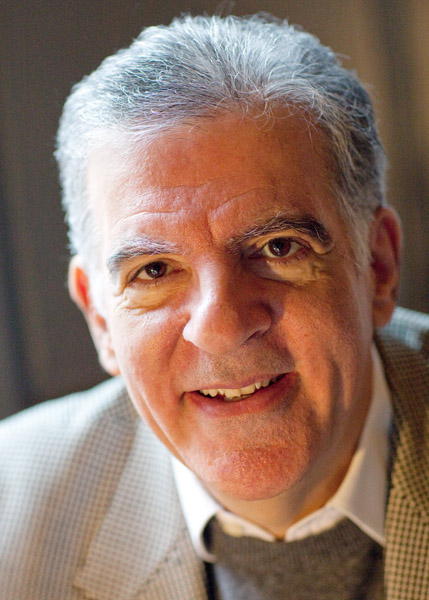 Yes, that's true.  It surprises people that someone should write so consistently about issues of faith in this day and age, although, of course, in the past, it was the dominant literary subject.  Goethe wrote 'The conflict of faith and scepticism remains the proper, the only, the deepest theme of the history of the world to which all others are subordinate.'  I can quote it by heart because I used it as the epigraph for my novel, Jubilate.  If Goethe were alive today, he'd be amazed (or appalled) at how few novelists explore that conflict.  Maybe they think it's of minority interest, but, in writing about faith (and, very often, the lack of it), I'm not being  pious or pompous and, definitely not, proselytising.  I'm able to use it as a springboard to explore my characters' wider beliefs about themselves… their relationships… the universe.  It also affords me plenty of opportunity for comedy, as those characters try to be their best selves – and fail.
Yes, one of the things I love most is the humour.  The Choice is many things.  It is full of rich and engrossing characters and exquisite writing.  It delves into dangerous and provocative territory with sensitivity and integrity.  It poses profound moral questions for its readers.  And on top of that, it is very, very funny.
I'm so pleased you think that, thank you.  The humour isn't something that's added on to the serious stuff to make it palatable.  It stems from the way the characters see themselves and interact with the world.
So tell us a little about The Choice and what makes it different from the other novels with a faith background you've written.
First and foremost, the central character is a woman, Clarissa Phipps.  I understand that she's the first woman priest protagonist in English fiction.  The novel is in three parts:  in parts one and three, set in 2019, Clarissa is the rector of a small village church in Cheshire.  In the central part, set in 1987, she's working for the BBC in London.
Does 1987 have a particular significance?
Yes, it was the year when the Church of England finally agreed to ordain women deacons.  Unlike the men on her Cambridge theology course, Clarissa isn't able to pursue her priestly vocation.  So she joins the religious affairs department of the BBC, which in the 1980s was a somewhat arcane organisation, and I'm able to have a lot of fun within Broadcasting House!  Clarissa takes part in the struggle for women's ordination, which creates conflict with her father, who's a traditionalist bishop.  Crucially, she produces a radio feature about a celebrated artist, Seward Wemlock, who has been commissioned to paint a series of panels for a Cheshire church – the same church of which thirty years later, she becomes rector.
Yes, and to me, art is as much the subject of the book as faith.
Absolutely.  To be specific, it focusses on the place where art and faith meet.  I said earlier that, in writing about faith, I'm able to show people trying – and failing – to be their best selves.  Seward is a character who fails to be his best self, with a vengeance.  He is regarded as a great painter, with work exhibited alongside that of Lucien Freud, Francis Bacon and David Hockney.  Yet he is a notorious womaniser, who lives in an unorthodox menage with his mistress and his sister-in-law.  Without giving too much away, a darker side to his sexuality is gradually revealed.
How does this affect Clarissa?
She faces several moral dilemmas in the course of the novel, but the most significant centres on Seward.  When they first meet, she finds him charming, as well as being a huge admirer of his work.  But as the truth about his life slowly emerges, she is forced to reassess her relationship with him and, in particular, the place of his paintings within her church.  The question of whether an artist's private life should affect our response to his or her work and, even in extreme cases, whether that work should be on display, has become increasingly vexed in this age of 'cancel culture'.  Exhibitions of Gaugin's works are accompanied by trigger warnings;  Picasso has now come under scrutiny because of his treatment of women.  Maybe this is all to the good?  Why should artists have what a young Tate Gallery curator in The Choice describes as a 'get-out-of-jail-free card', denied to the less talented?  Is the work of a tainted artist itself tainted?  Or does the work of art transcend the artist?  This is the issue at the heart of The Choice and it's Clarissa's need to resolve it that gives the book its title.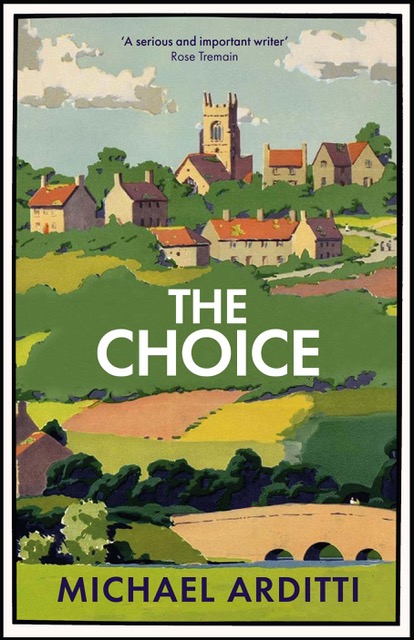 The Choice is published by Arcadia at £18.99.
Also available as an e-book at £9.99