Documentary Weaves Tale of Wool and Art
By Massimo Gava
Yarn is a documentary like no other. It weaves together the poetic stories of four different women from different countries who use yarn in very different ways.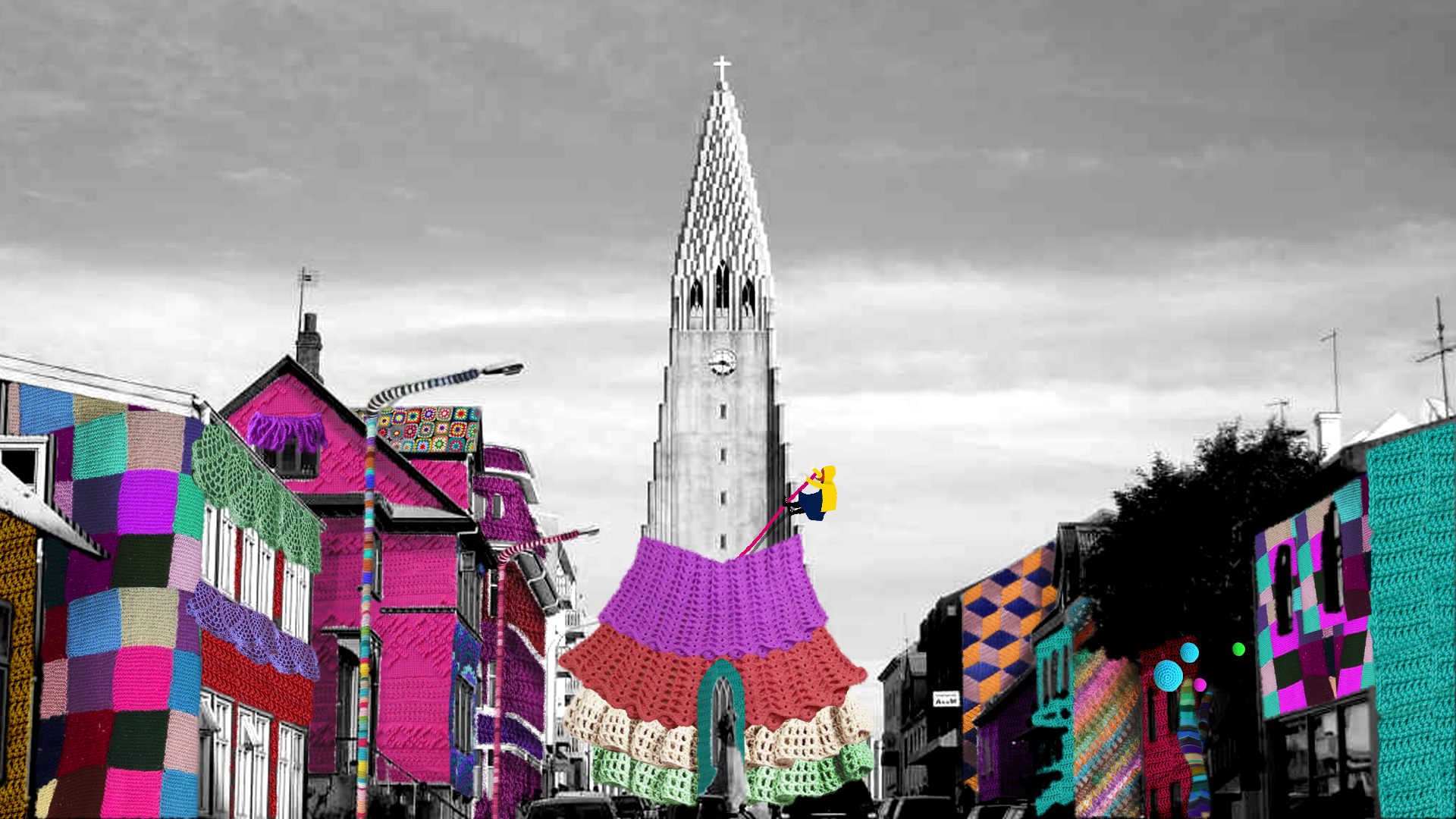 Yarn can represent different things, says Alex, a performer at the Cirkus Circor.
It is a metaphor for life. Yarn can be very simple. Or it can be tangled. Or organised into a very complex pattern.
The characters in the film all have two things in common. First, they all work by hand. Second, their work is in one way or another interacting with the environment; as part of architecture, the streets, nature and people.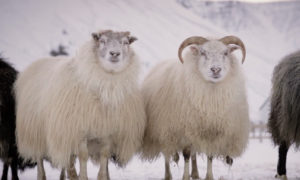 Yarn was officially selected for SXSW and Göteborg Film Festival 2016. It is a beautiful account of international artists who are redefining the tradition of knitting and crochet, bringing yarn out of the house and into the world. (The movie is directed by Montreal-based Icelandic director Una Lorenzen.)
First of the four is an Icelandic graffiti artist, who says that what is great about handicraft is that it is like yoga: very calming. Just like in life, every loop plays a role as she places her knitting wool fabric around Reykjavik.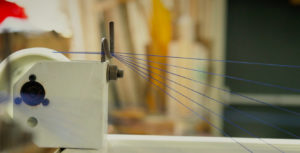 Second, there is Olek from Lodz, Poland, a crochet artist who has just returned from New York to her native country. She says that crochet is her way of communicating with her audience. She about to cover an old train with her crochet pattern with a mesmerizingly colourful result.
Third, from Copenhagen, Denmark, is Tilde, the artistic director and founder of Cirkus Circor. She has created a new show, knitting her art into the weaving pattern of different elements of the circus to spectacular effect.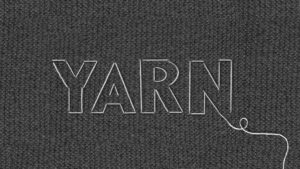 Last but not least is Japanese artist Tosheko, displaying at the Macro Museum, Rome (Italy). She shows us how with her knitting can stimulate children, who she feels are often stuck within the four walls of their rooms.
So Yarn weaves together wool graffiti artists, circus performers, and structural designers.
The film has met with acclaim in the U.S. and Canada, where it had its Canadian premiere at the Vancouver International Film Festival.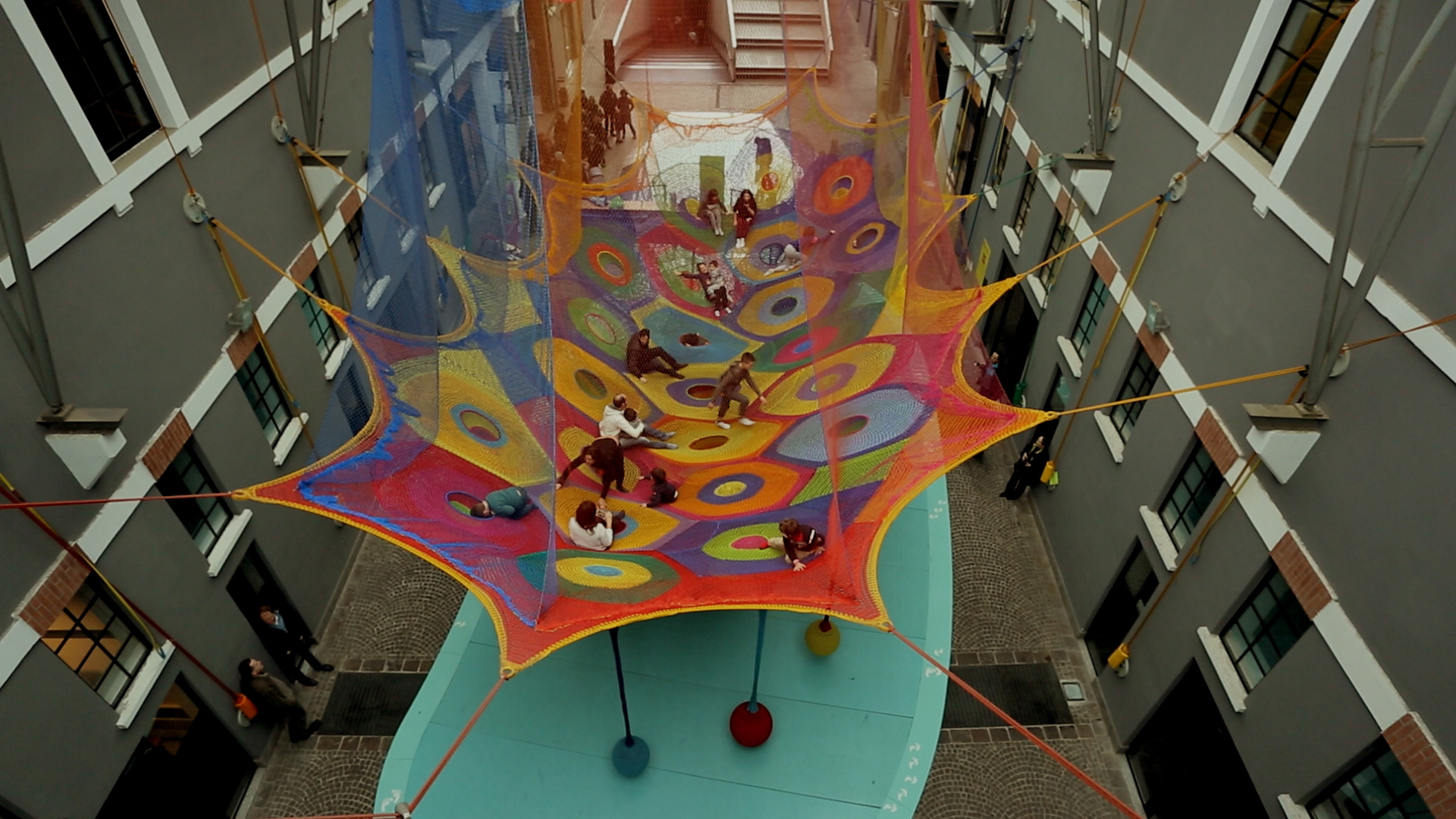 While it is having an international rollout – more below, because Dante is an international magazine – the co-director and producer Heather Millard said it was being shown in more than 40 cinemas across the U.K. this weekend and coming week at time of writing. She noted that production began back in 2013 and filming took place in 11 countries, with crew members from Britain, Iceland, Canada, Poland and Sweden. After the U.S. theatrical release in September, there are further showings in Sweden, Canada, Australia, Greenland, Slovakia, Netherlands and Greece.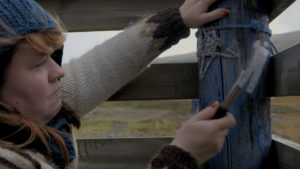 The whole raises the question of whether yarn work is an art or a craft. With some crafts facing extinction, we at Dante would argue that it should be supported in any way possible.
The film's U.K. schedule includes the dates below from October 8. This also ties in neatly with U.K. Wool Week from October 10.
The film is being shown in special events across the world also: http://www.yarnfilm.com/in-theaters/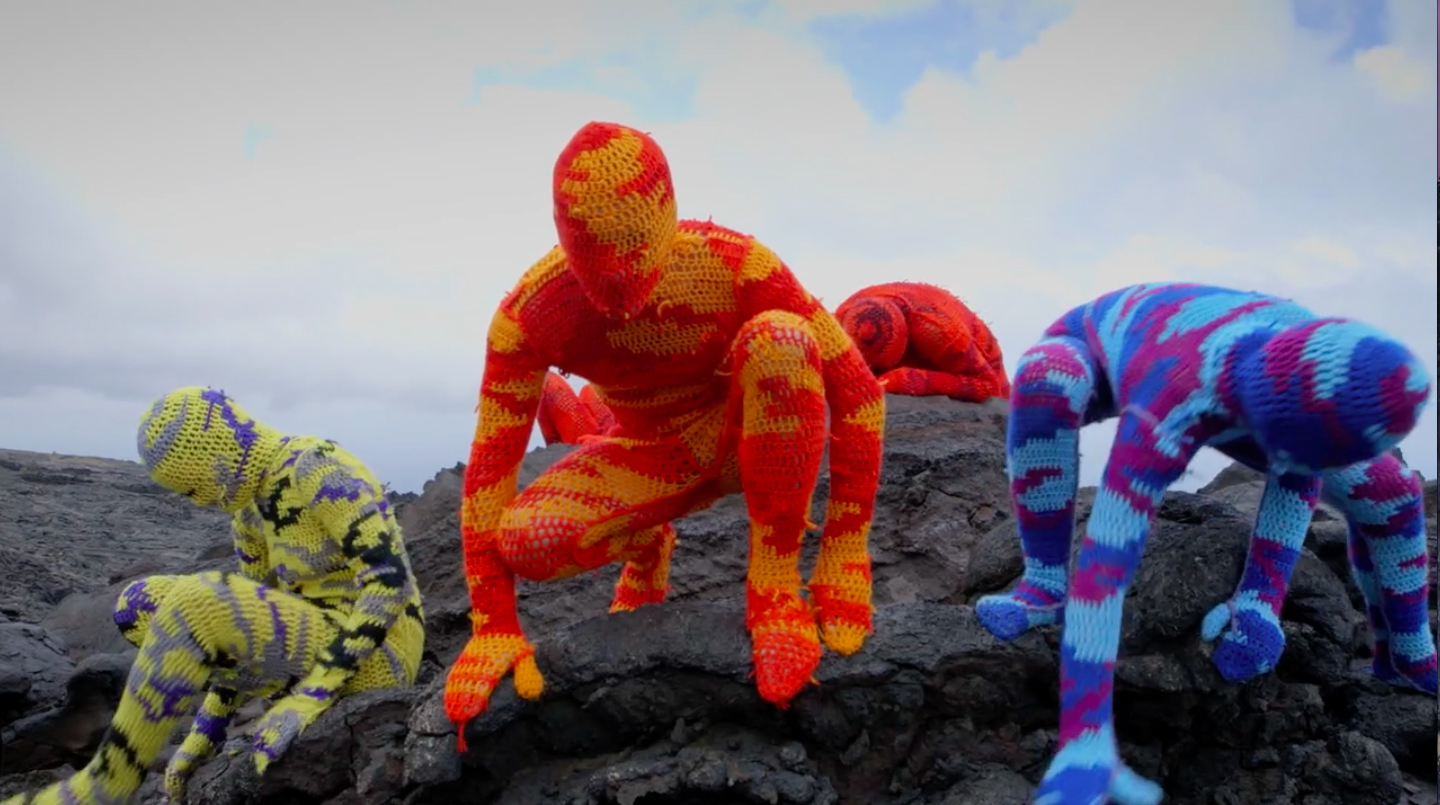 ---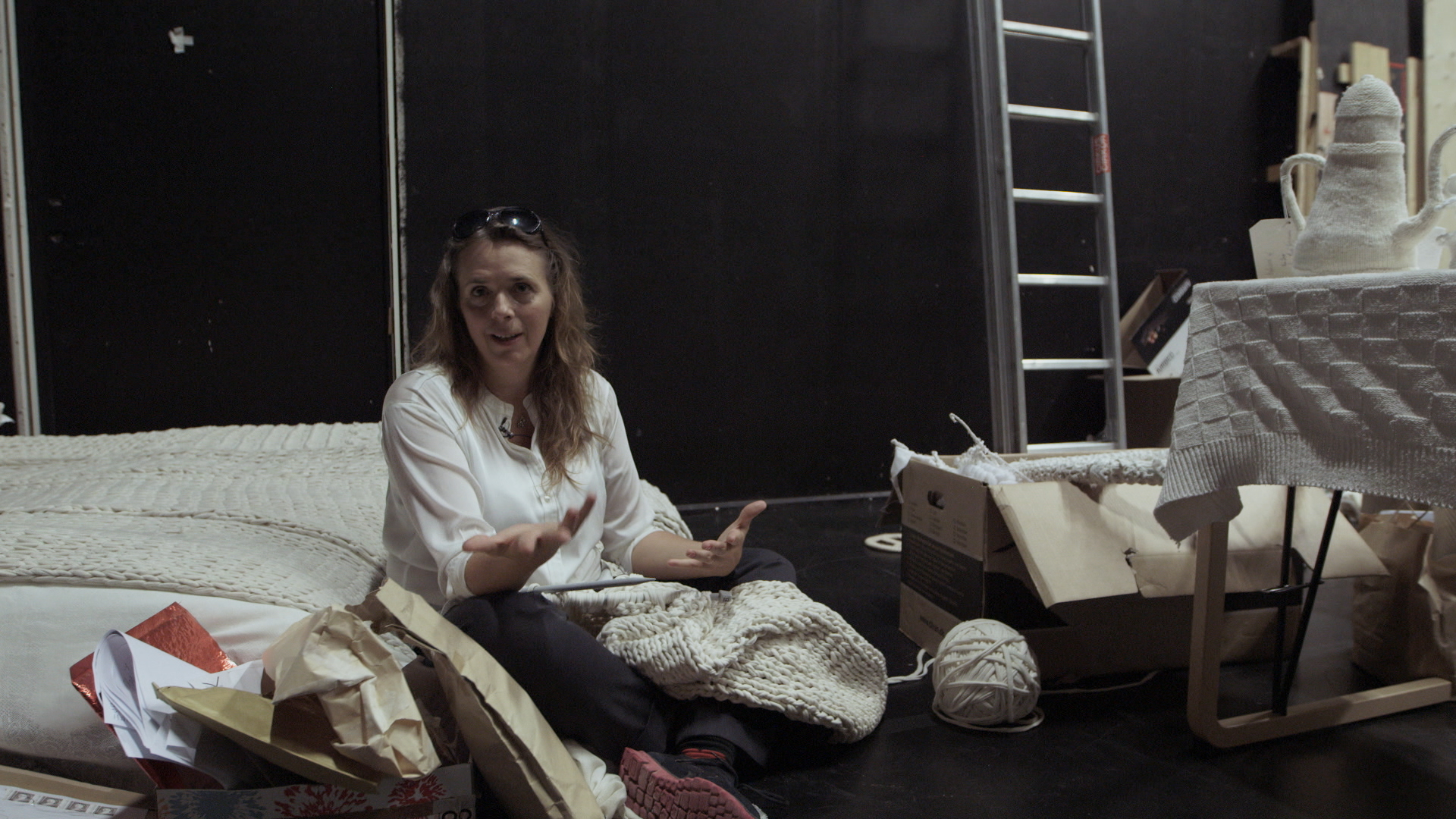 U.K. dates remaining
October 8, 12: Aldeburgh Cinema – Aldeburgh
October 9: Picturehouse Cinemas across the U.K.; Ziferblat – Manchester; Showcase Cinemas across the U.K.; Farnham Maltings – Surrey; Dundee Contemporary Arts – Dundee; The Electric – Birmingham; Saffron Screen – Saffron Walden.
October 9, 11: The Plough Arts Centre – Devon
October 9, 12: Derby QUAD – Derby
October 10: Regal Melton – Melton
October 11: Ritz Belper – Belper; Savoy Cinema Heaton – Stockport
October 12: Corby Cube – Corby
October 13: South Hill Park Arts Centre – Bracknell
October 15: Courtyard – Hereford
All photos courtesy of the film makers