Dante Recommends the British Library's show "West Africa: Word, Symbol, Song"
By Mark Beech, Editor
Chinese culture. Italian culture. Spanish and Portuguese culture. British and American culture.
Dante celebrates the best of all from around the world.
Still, we recognize that some other countries and regions get less attention on the global stage. That's especially so of "emerging markets" – Africa, as an example.
All the more reason to applaud "West Africa: Word, Symbol, Song," an innovative display at the British Library in London.
Go back in time 1,000 years. Look at early symbolic scripts and illuminated manuscripts. Then jump on through the centuries to see an annotated typewritten script by the Nobel prize-winning author Wole Soyinka, and listen to the music of Afrobeat legend and human rights activist Fela Kuti.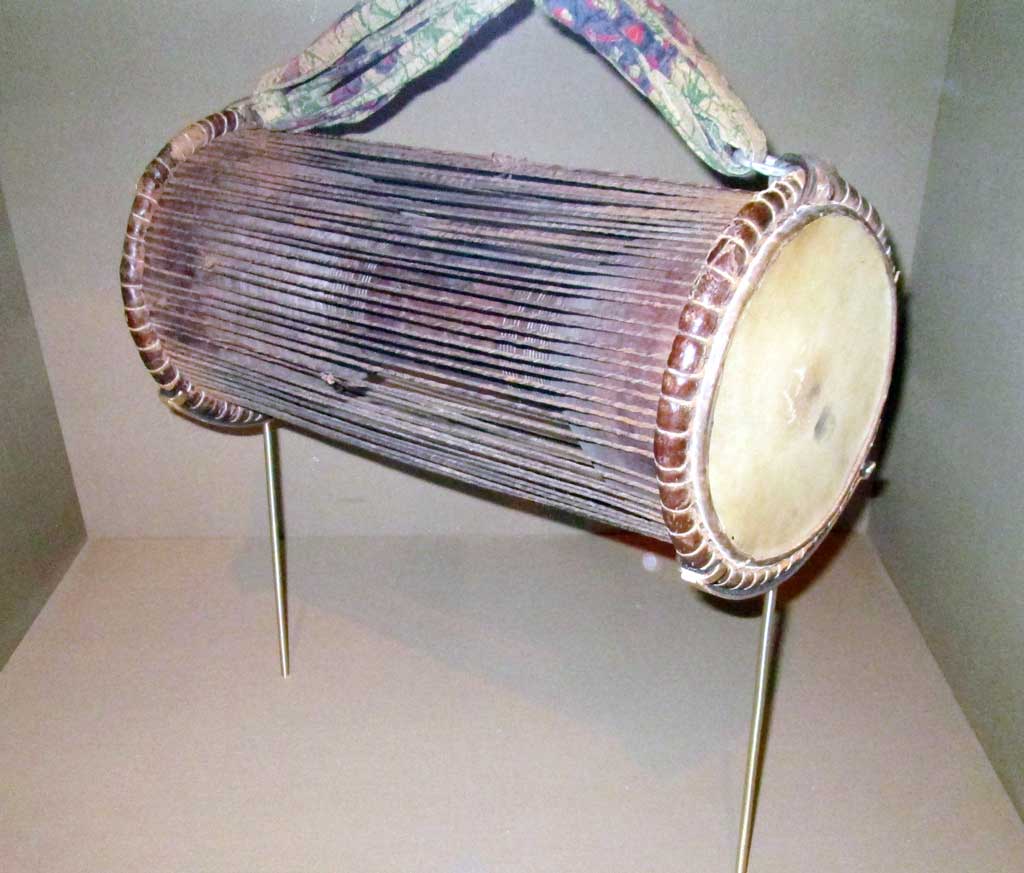 This strange Dr. Who like time shift is possible in an eclectic show that celebrates the cultural dynamism of West Africa.
There is also some focus on its political concerns, even including letters from enslaved West Africans who agitated for the abolition of the human-traffic trade in the 18th century. Another letter is from Kuti to the then president of Nigeria, General Ibrahim Babangida in 1989, agitating for political change.
The region's powerful literary, artistic and musical heritage has often got only a scant mention in what we call western culture. Compared with the sophisticated crafts developed elsewhere, a lot of African art has been hand-made, hand-carved with simple tools: sometimes stylized and basic, often mocked in other continents as a naïf, jejune, childish.
Still, "this is a region of deep artistic sophistication," argues the exhibition advisor Dr Gus Casely-Hayford, "some of the most exquisitely beautiful and intellectually ambitious cultures the world has known." The result "is like a breath of fresh air, a long overdue chance to at last see the continent's achievements clearly, free of ethnographic weight."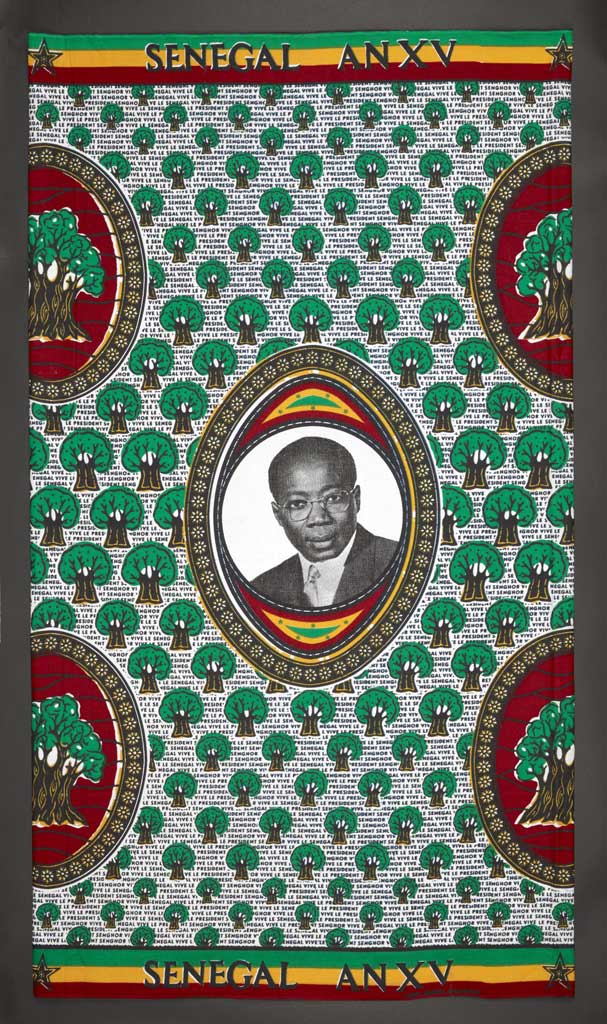 This London show also puts a convincing case for the power of the homemade: the raw and primitive craft that has influenced European and U.S. artists (the Surrealists and Fauves), writers (Toni Morrison, say,) and musicians (Peter Gabriel to name but one f many).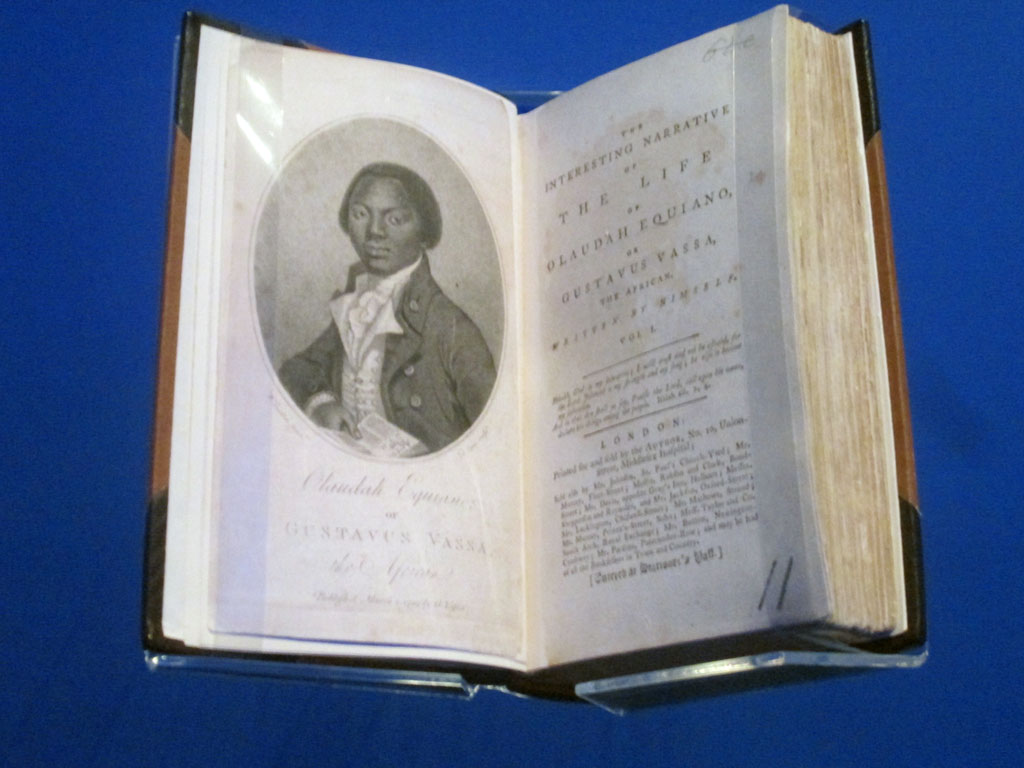 Specifically on West Africa, this new exhibition showcases everything from a Saddlebag Qu'ran to brass weights used to weigh gold dust and boxes covered in proverbs and symbolic meanings.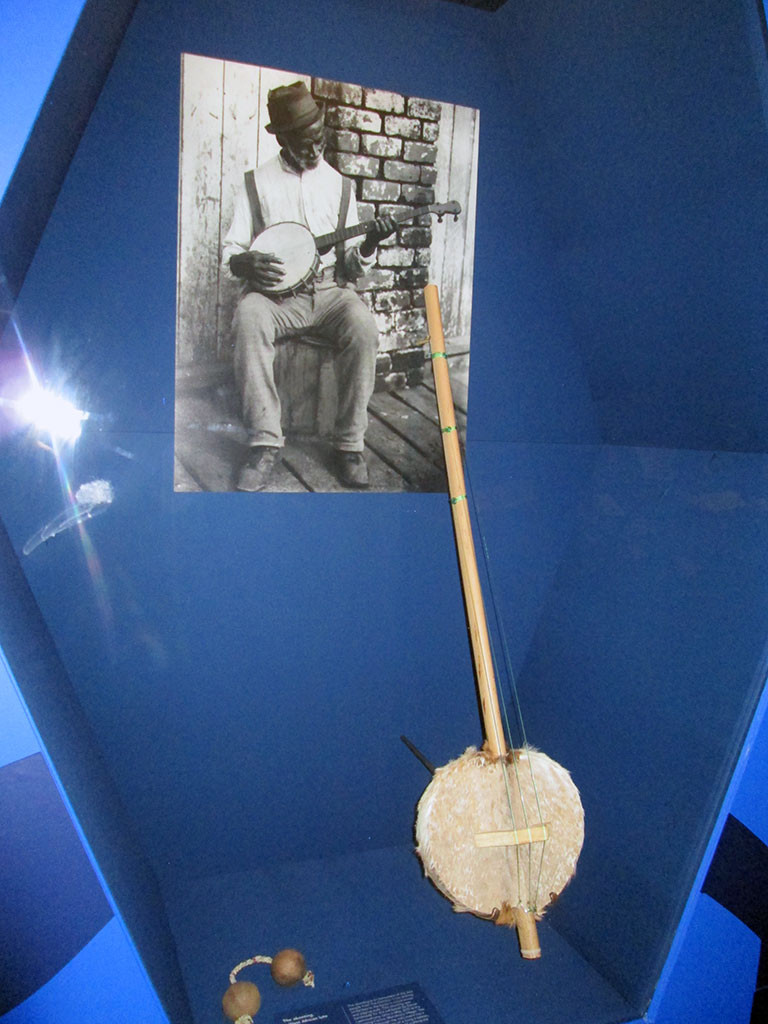 There are also Ghanian musical instruments such an akonting, a predecessor of the banjo, along with "talking drums."
Some of the most powerful displays are by those who experienced exploitation and managed to escape. Ignatius Sancho, who was born on a slave ship and went on to become an influential intellectual figure, and Phillis Wheatley, who was enslaved as a child and went on to write Romantic poetry.
At the British Library through February 16 2016 – tweet with #BLwestafrica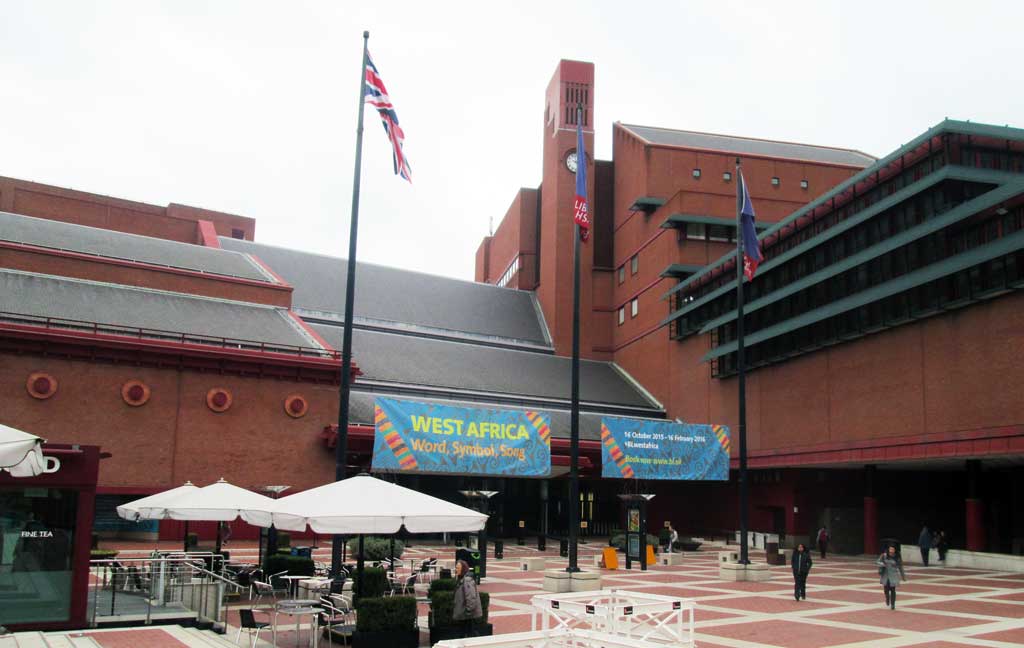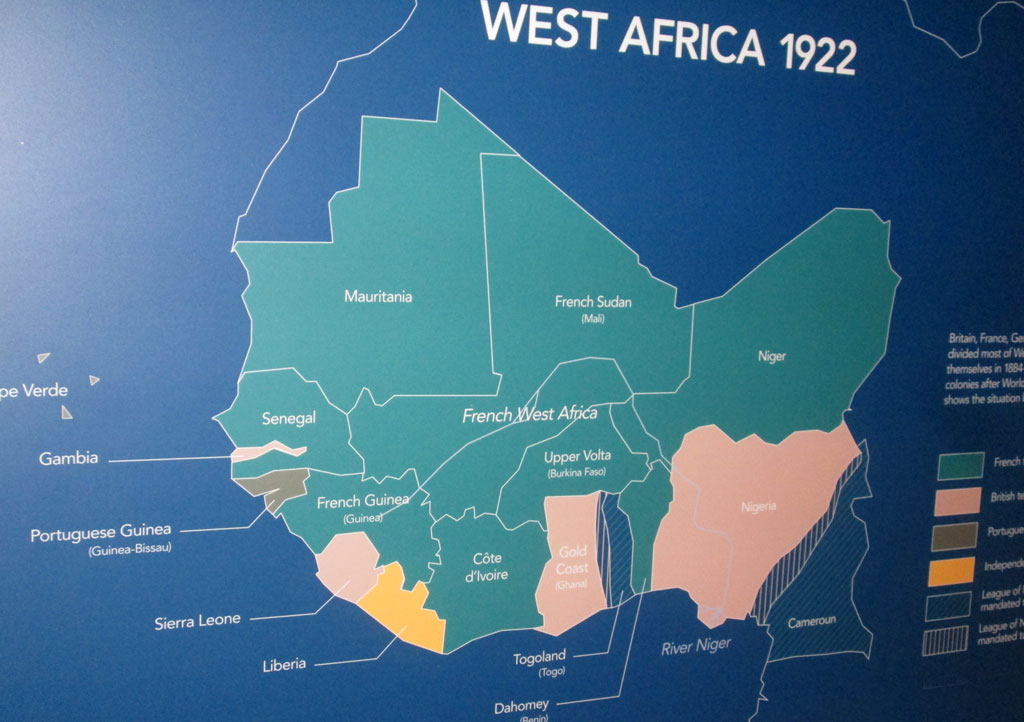 This post is also available in: Italian