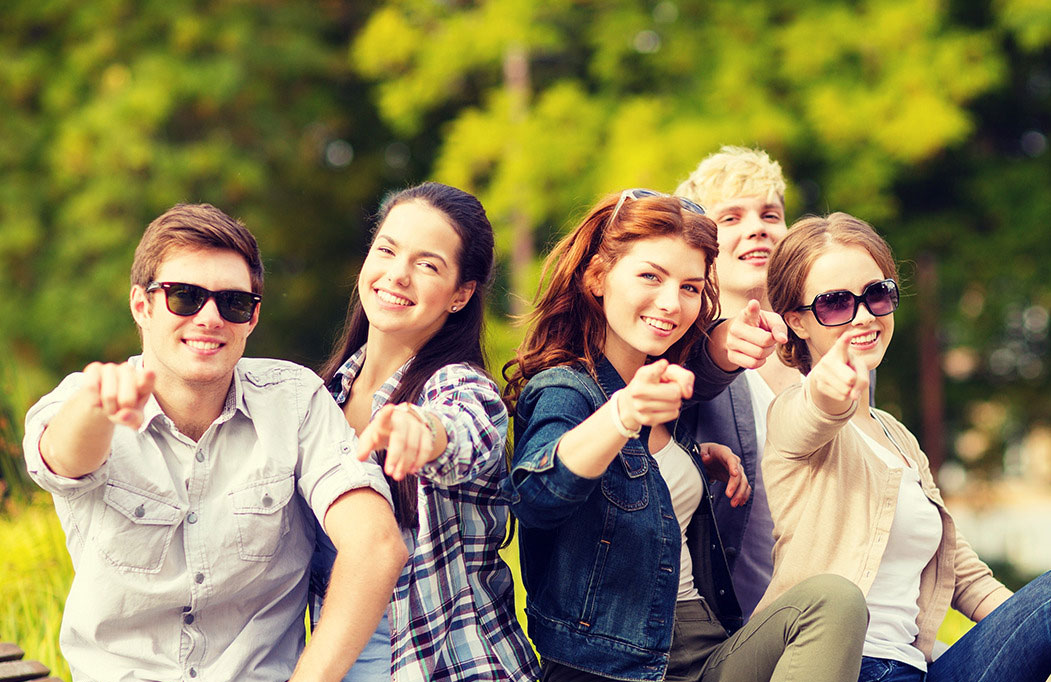 Young People Will Have Twice As Many Sexual Partners As Their Parents – New Study
July 7, 2015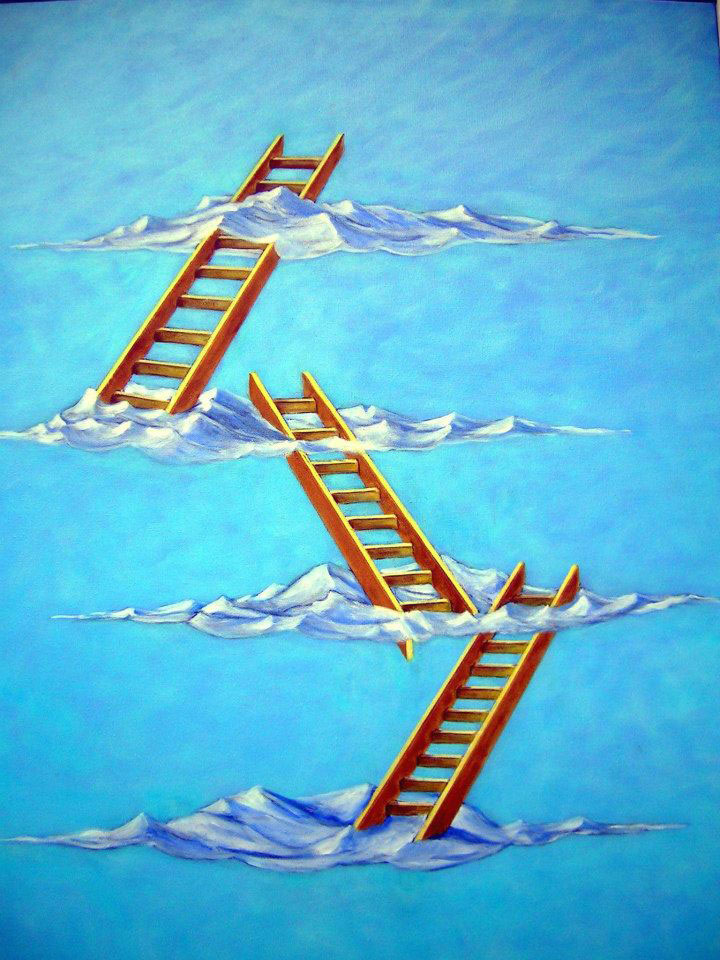 Management and Art in a Marriage between East and West
July 31, 2015
"PERSONAL STRUCTURES: Crossing Borders"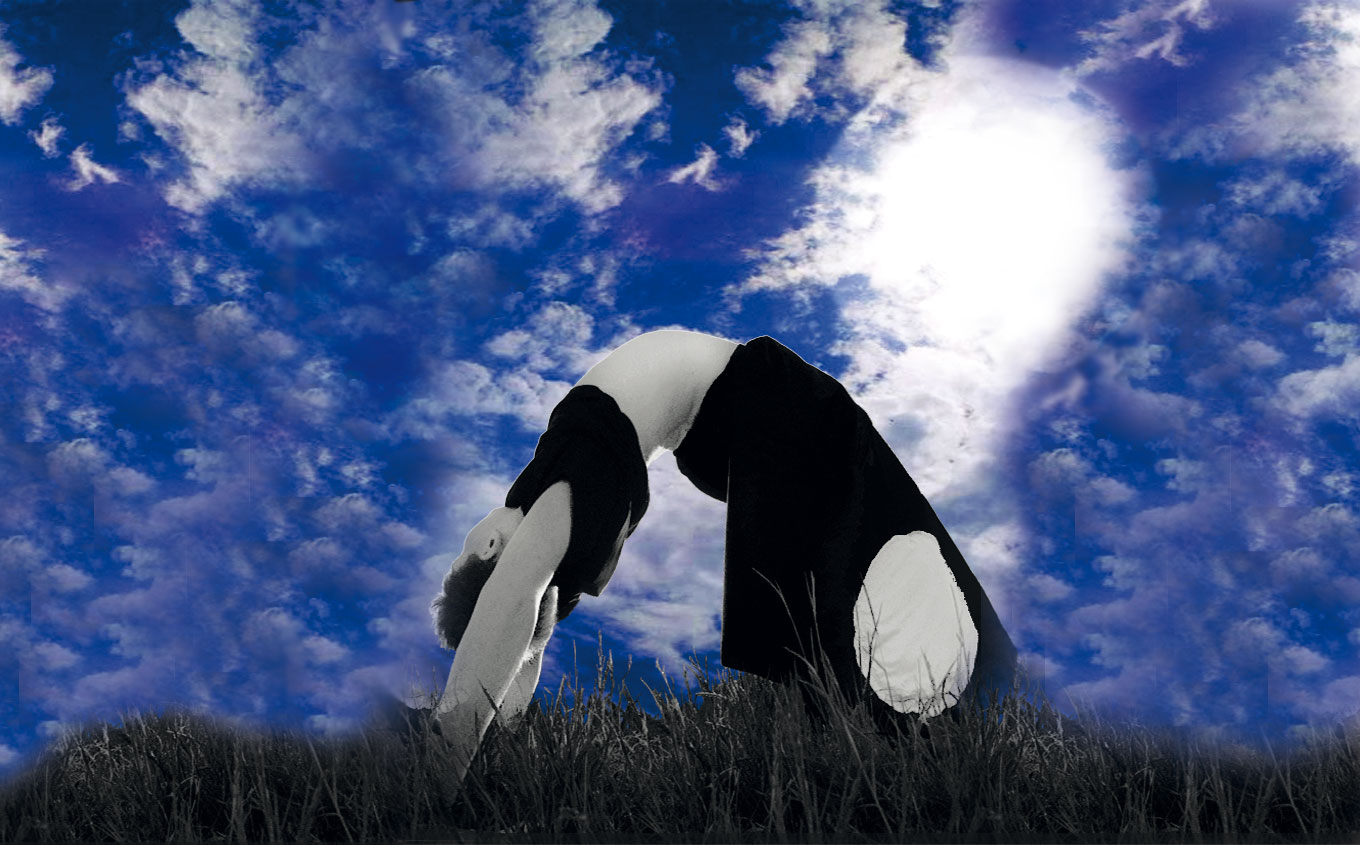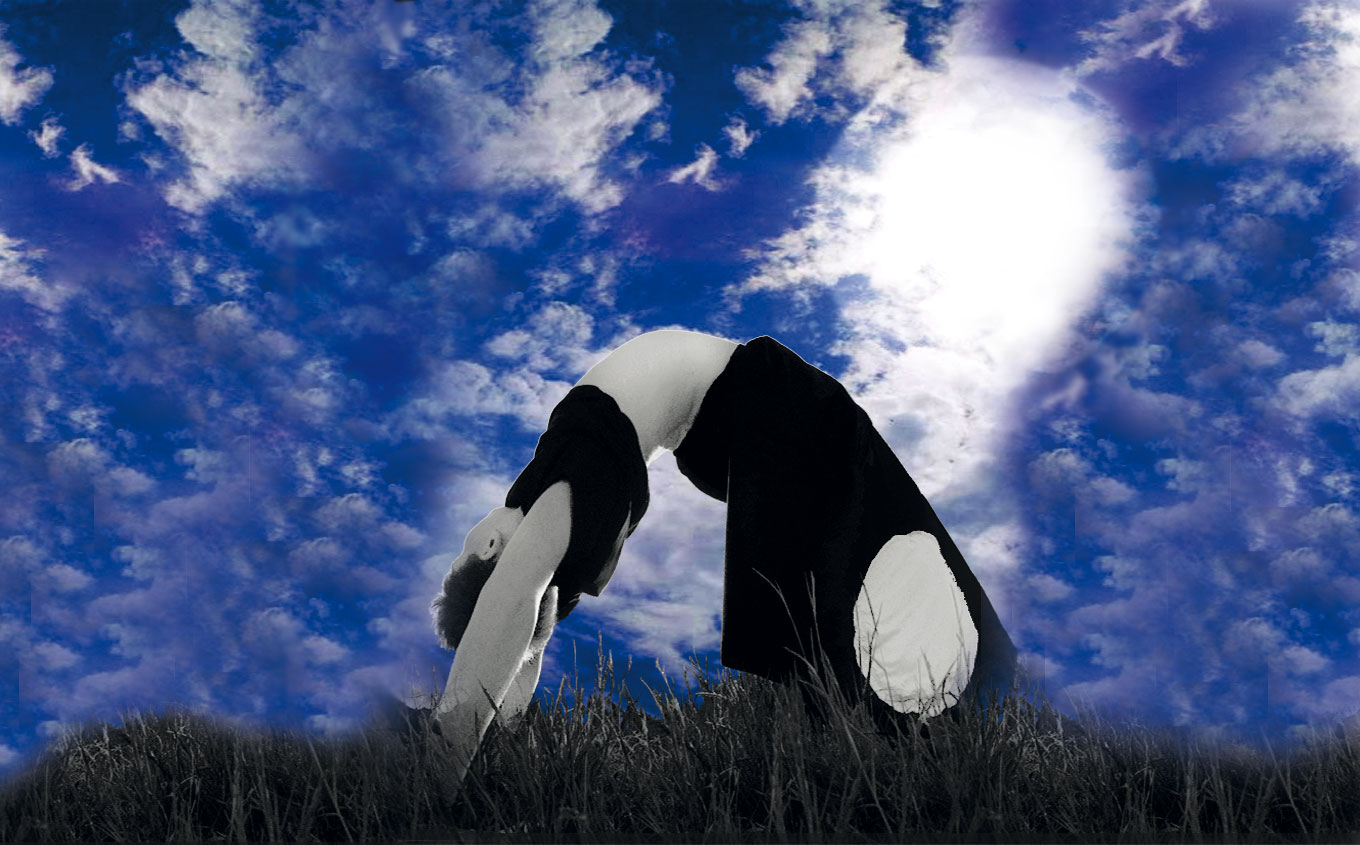 «We, as artists, creative entrepreneurs and researchers, as a collective group, believe that there is a need for an emblematic space, located in Venice, dedicating time and space to display and celebrate the existence of European culture. With a centre and laboratory devoted to cultural exchanges, meetings, and artistic projects with Europeans and others, it is our aim to cherish our differences and strengthen cultural commons.»
By Karlyn De Jongh, Sarah Gold,
Valeria Romagnini & Rene Rietmeyer
"PERSONAL STRUCTURES: Crossing Borders" is the opening exhibition of the European Cultural Centre, which was created in 2014. This exhibition should be seen as a platform for artists from Europe and other parts of the world to visually present personal expressions of their thoughts and lives.
Sixty years ago, the Swiss philosopher and great pioneer of European integration, Denis de Rougemont, believed in a cultural Europe, in a continent with direct participation of people beyond their own nation states and with culture as a vital ingredient for Europe's post-war rebuilding and healing.
Today, 60 years later, the importance of culture within the paradigm of our society's wellbeing still needs recognition and further active stimulation, more so than economic growth. To achieve a sustainable Europe, the environmental, social and cultural objectives have to be rebalanced against the financial and economic ones. The role of creative and critical thinking, fostered by arts and cultural activities, also plays a key role if the citizens are to regain trust in Europe.
The reason for the need of the existence of a place for European arts and culture is rooted in these statements by Denis de Rougemont. Today's 'Erasmus generation' members,  living in Europe, hold the keys to its future. Coming from Europe and abroad, they share an interest in the development of alternative approaches; the improvement of cultural research and awareness; and implementation of knowledge, which leads to an ongoing questioning. Even though knowledge and many connections come through the Internet these days, a real physical venue in the city of Venice offers everybody a unique meeting place in Europe to explore, experience, document and present cultural togetherness.
The Global Art Affairs Foundation organised the exhibition "PERSONAL STRUCTURES: Crossing Borders" with these thoughts in mind. Since 2002, the GAA-Foundation has acted worldwide to organise exhibitions and symposia. It has also published books highlighting philosophical themes in contemporary art and architecture, in particular about the subjects of Time, Space and Existence, bringing together artists and architects from various cultural backgrounds and different ages. Also in this exhibition at the European Cultural Centre, the concepts "Time, Space, Existence" are again central. They present artists from all over the world, next to each other with documentation, often regardless of the personal preferences of the organizers. As sincerely as possible, the Global Art Affairs Foundation presents in this exhibition what can be seen as a modest cross section of European visual art, in dialogue with several non-European artists.
Although the European Cultural Centre hosts this exhibition and presents it as its first statement in Venice, "PERSONAL STRUCTURES: Crossing Borders" does not only show works by European artists, but rather a global togetherness – a shared concern about Time Space Existence, a dialogue that goes beyond cultural background, age, race, and sex. Yoko Ono says in an interview with us about her new work ACT PEACE, which was especially made for this exhibition, "All backgrounds are backgrounds for peace." And: "The true emotion we have is love. Love will conquer all." [Note from the organisers: Love "should" conquer all.]
The European Cultural Centre reflects upon the dynamics of European culture and influences, how Europe is seen within and outside its borders. Our aim is to go beyond our geographical frontiers. Borders – in the widest sense of the word – have to be crossed in order to develop ourselves as human beings, in order to understand who we are. "To cherish our differences and strengthen cultural commons", this goal can only become reality if we open ourselves up to the world around us and share our thoughts, without prejudice.
"To cherish our differences and strengthen cultural commons". This is the mission of the European Cultural Centre [ECC]. It is a place for reflection, research and creation for interdisciplinary encounters, as well as a centre for resources and experimentation. It provides the conditions to invite artistic and creative practices from all fields – visual art, dance, performance, theatre, music, literature, architecture etc., seeing them as a process of learning and experiencing. The ECC is a place for investigating the most vital contemporary issues, designing a shared future.
In the context of La Biennale di Venezia 2015, the European Cultural Centre presents "PERSONAL STRUCTURES: Crossing Borders" in two of its prestigious Palazzos in Venice, Palazzo Mora and Palazzo Bembo. The exhibition shows an extensive combination both of established artists and other artists whose practice is less known, to represent a cross section of what can be seen as art today. Their common ground is the artist's subjective, personal expression of his or her reflection on the concepts Time, Space and Existence. This results in artworks which visually appear to be very different.
The exhibition mainly presents recent artworks by living artists, either site-specific, especially made for this exhibition, or coming directly out of the collection of the artist. Conforming to the aim of the European Cultural Centre, the exhibition features a broad variety of artistic media: video, sculptures, paintings, drawings, photos and installations. Since the more than 100 participating artists originate from very diverse cultures representing more than 50 countries and they are also of very different age, the topics Time – Space and Existence are highlighted from unusual, very personal points of view. Despite today's easy access to common worldwide knowledge, the exhibition shows that intellectual development and emotional expressions in contemporary art still show great differences. Not only from culture to culture, but even within one culture.
"PERSONAL STRUCTURES: Crossing Borders" shows the commonness and differences between Europeans, in dialogue with works of non-Europeans. In addition, the exhibition stimulates a more conscious relationship from the spectators towards their daily surroundings, aiming to increase the awareness of their own personal existence as human beings influenced by a specific Culture within Space and Time.