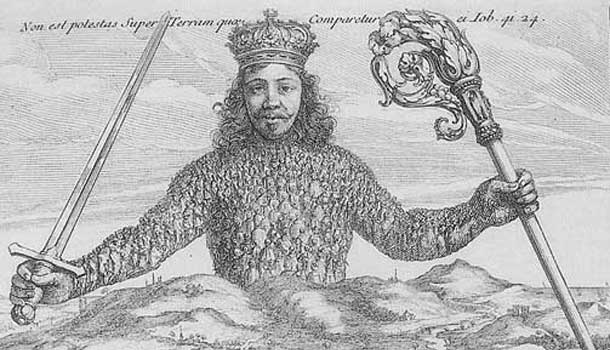 Leviathan 3
February 1, 2012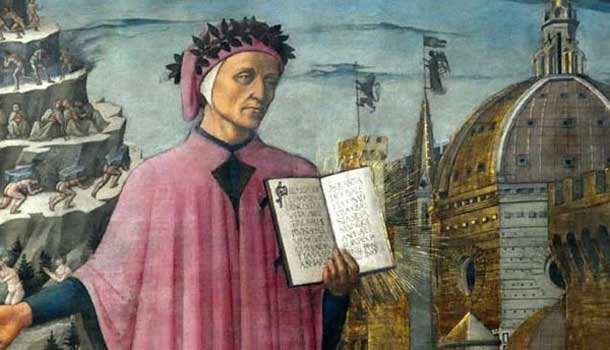 Mission statement by the editors
February 12, 2012

Photo by Eliana De Marco
Summertime
Summertime,
And the livin' is easy
Fish are jumpin'
And the cotton is high
Oh, Your daddy's rich
And your mamma's good lookin'
So hush little baby
Don't you cry
One of these mornings
You're going to rise up singing
Then you'll spread your wings
And you'll take to the sky
But until that morning
There's a'nothing can harm you
With your daddy and mammy standing by
Summertime,
And the livin' is easy
Fish are jumpin'
And the cotton is high
Your daddy's rich
And your mamma's good lookin'
So hush little baby
Don't you cry
Summertime
From its origins in George Gershwin's opera Porgy and Bess, "Summertime" has become one of the most recorded songs in the world – literally tens of thousands of recordings of it have been made. Artists from Billie Holliday, to Miles Davis, to Ella Fitzgerald, to Janis Joplin, to The Doors have made covers. It is even, apparently, the first song that the Beatles recorded together, as part of an ad hoc backup band for singer Lu Walters, of Rory and the Hurricanes. (Only a tiny handful of acetate recordings were made of their version, none of which survive.)
The song lyrics were written by DuBose Heyward (1885-1940), an American novelist and poet. The opera was based on his 1925 novel Porgy, which was adapted by his wife Dorothy into a 1927 play. That play inspired the 1935 opera Porgy and Bess, with music by Gershwin. The opera was also made into a film in 1959. Heyward wrote the majority of the opera's lyrics. A few were done in collaboration with Ira Gershwin. Stephen Sondheim has written about Heyward's lyrics:
"DuBose Heyward has gone largely unrecognised as the author of the finest set of lyrics in the history of the American musical theatre – namely, those of Porgy and Bess. There are two reasons for this, and they are connected. First, he was primarily a poet and novelist, and his only song lyrics were those that he wrote for Porgy. Second, some of them were written in collaboration with Ira Gershwin, a full-time lyricist, whose reputation in the musical theatre was firmly established before the opera was written. But most of the lyrics in Porgy.. – and all of the distinguished ones – are by Heyward. …"
The music is also considered to be some of the finest Gershwin ever wrote. He worked on the opera in Charleston, South Carolina. He drew inspiration from the James Island Gullah community, who he felt had preserved some African musical traditions. The music also reflects his New York jazz roots and draws on southern black musical traditions and other kinds of folk songs. Many observers have noted roots in Jewish liturgical music as well.
This haunting summer lullaby evokes all the warm, languid, hopeful days of summer in memory. We hope that in rediscovering this classic, we can send you off to a happy one.