"The Great Beauty"
March 5, 2014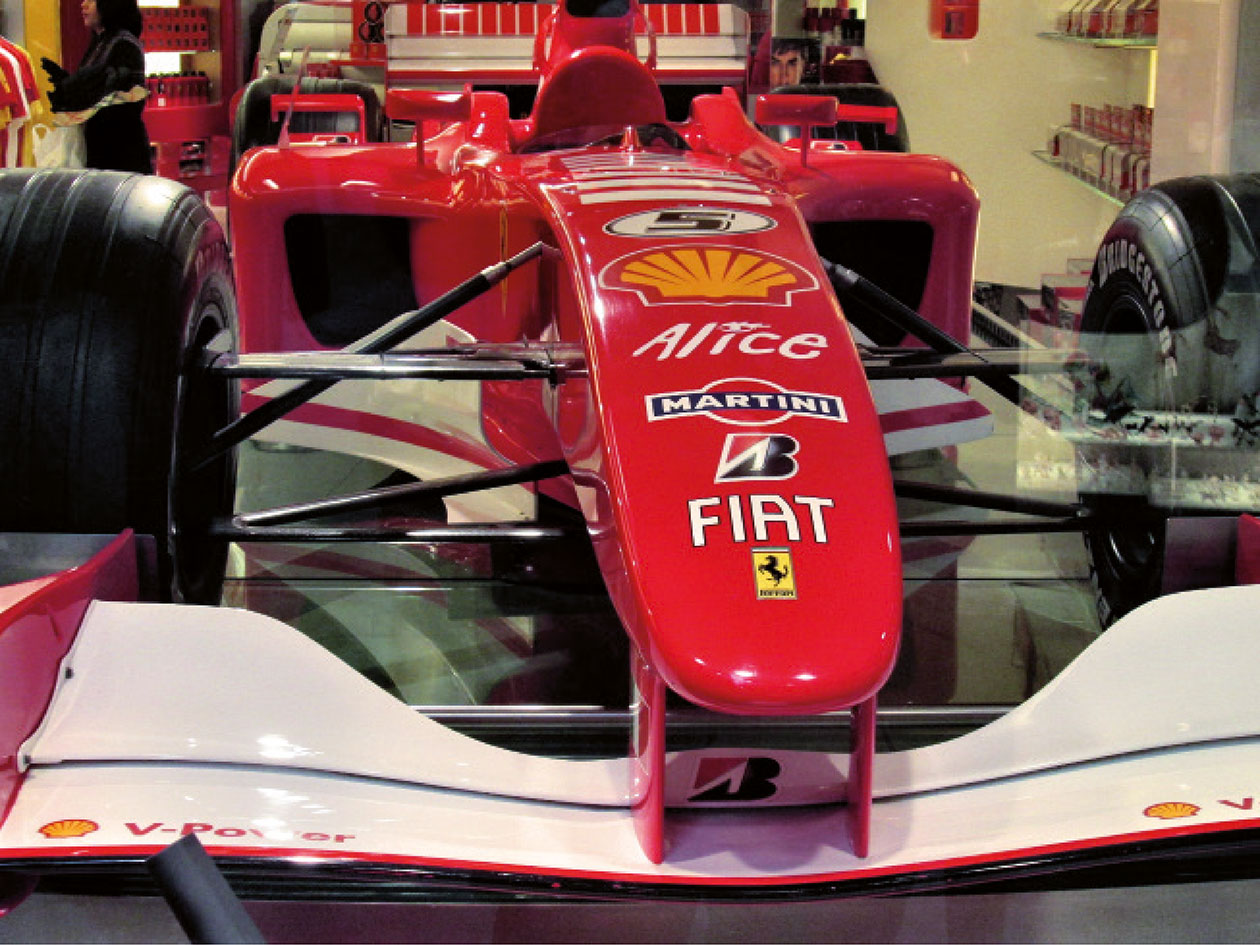 A History of F1 Design
March 18, 2014
The Importance of Taking an Italian Brand Globally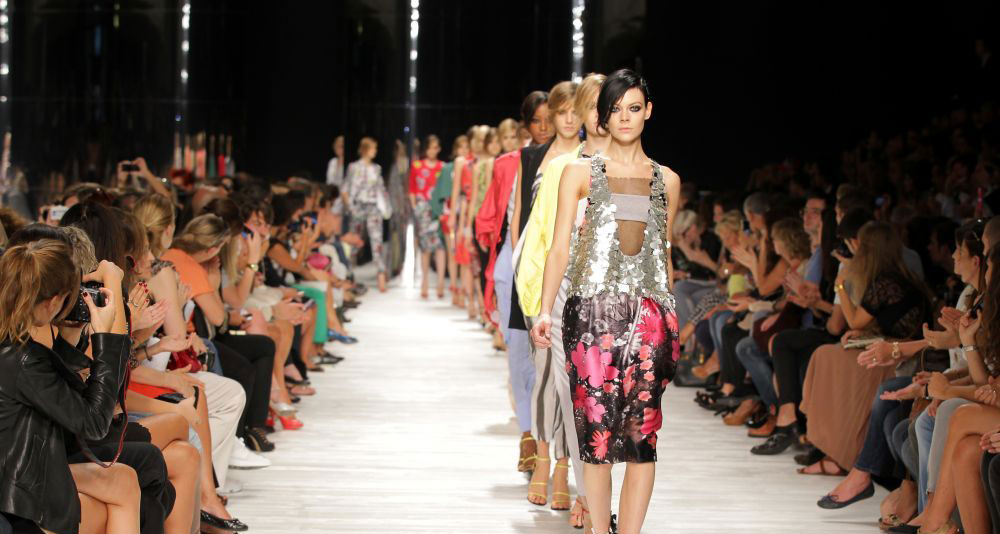 The country of Italy is certainly a "brand" people around the world want to associate themselves with. The Chinese want to drink its wine, the luxury retail global consumer wants clothes and accessories made by Italian designers, even young teens from around the world want to cheer on their favourite Italian footballers . "Brand Loyalty" is already in place but how does a regional Italian company reach these future customers?
One of the largest and most well known biscuit companies in Italy, the Bauli group, famous for its panettone, is found on every Italian supermarket shelf, and with its other brands Doria, Bistefani and Motta, the group has reached almost every major supermarket shelf in the world.
But this global Italian success story is a rare phenomenon compared to the number of other exceptionally good regional Italian brands that are readily available on the Italian market but have no recognition beyond the country's borders. With the ailing national economy it seems like a no brainer that businesses should be seeking to export their Italian products to international markets; yet, at present, this is just not happening.
Italian companies fall woefully short of tapping the potential of their global customer. From short-sighted business plans, to unmotivated staff, to out-of-date web sites, the bulk of companies in Italy are at a point of stagnation. When faced with the daunting task of going global, the challenges involved can seem insurmountable.
This is a strangely paradoxical state of affairs, especially considering how the Italian diaspora has spread and integrated itself around the world for centuries. Most left Italy strictly as economic migrants and, in many ways, not much has changed today – the "brain drain" Italy is suffering, especially from the so called 'mezzogiorno, i.e. the Italian South, continues apace.
On a more positive note, the Italians, who fled their country in search of economic prosperity, now also hold the solution to the crisis in their native land. Equipped with second languages learnt in foreign climes, coupled with acquiring insightful business techniques and forward-thinking practices at major urban companies, these emigrants are now the future leaders of businesses back home. They have the skills to shake up a home-grown business sector that is thinking with blinkers on. Strategic, opportunistic, technologically savvy and aware that the whole world market is there for the taking, they represent the type of person Italian businesses are in dire need of to raise their structures and systems to the next level.
Many Italian companies are hampered by the common problems of high taxation and obstructive Italian bureaucracy that stymies growth in markets both inside Italy and on the global stage. However, many companies fail to realise how exportable Italian brands truly are. The internet, over the last decade, has made it easier than ever before to become aware of and then purchase goods from wherever you are in the world.
It could be argued that Italian consumers are quite traditional in how they purchase products preferring to shop in-store, carefully assessing quality, colour, style etc. And who could blame them? Shopping in-store does have its advantages. Unwanted goods are easily returned, loyalty to independently-owned shops is also a good Italian tradition. That said though, most of the world is now very much accustomed to shopping online. This means an Italian company can still be based in Bologna yet sell and deliver its products from New Zealand to Alaska. However in order to access this global market in this way it is indispensable to have a state of the art website that can cater to this savvy worldwide audience, a website which is easy to navigate and is user-friendly
Missing out on this indisputably effective method of reaching the world-wide consumer, a company's profit margins will accordingly suffer. .
From fashion, cars, food and wine Italy has long been synonymous with both passion and sensuality. Why is it then that Italian brands consistently cater only to those on the Italian peninsula  and not use e-commerce to their full advantage when there is a world out there hungry to take a bite of what can only be described as highly exportable Italia?
We asked Antonio Marsocci an Italian whose company Think Positive has transformed companies  from regional players to big hitters over the last ten years. From Lotus, Habitat, to Armani, CEO Marsocci has worked with the top retail companies, ensuring they are delivering at their optimal level.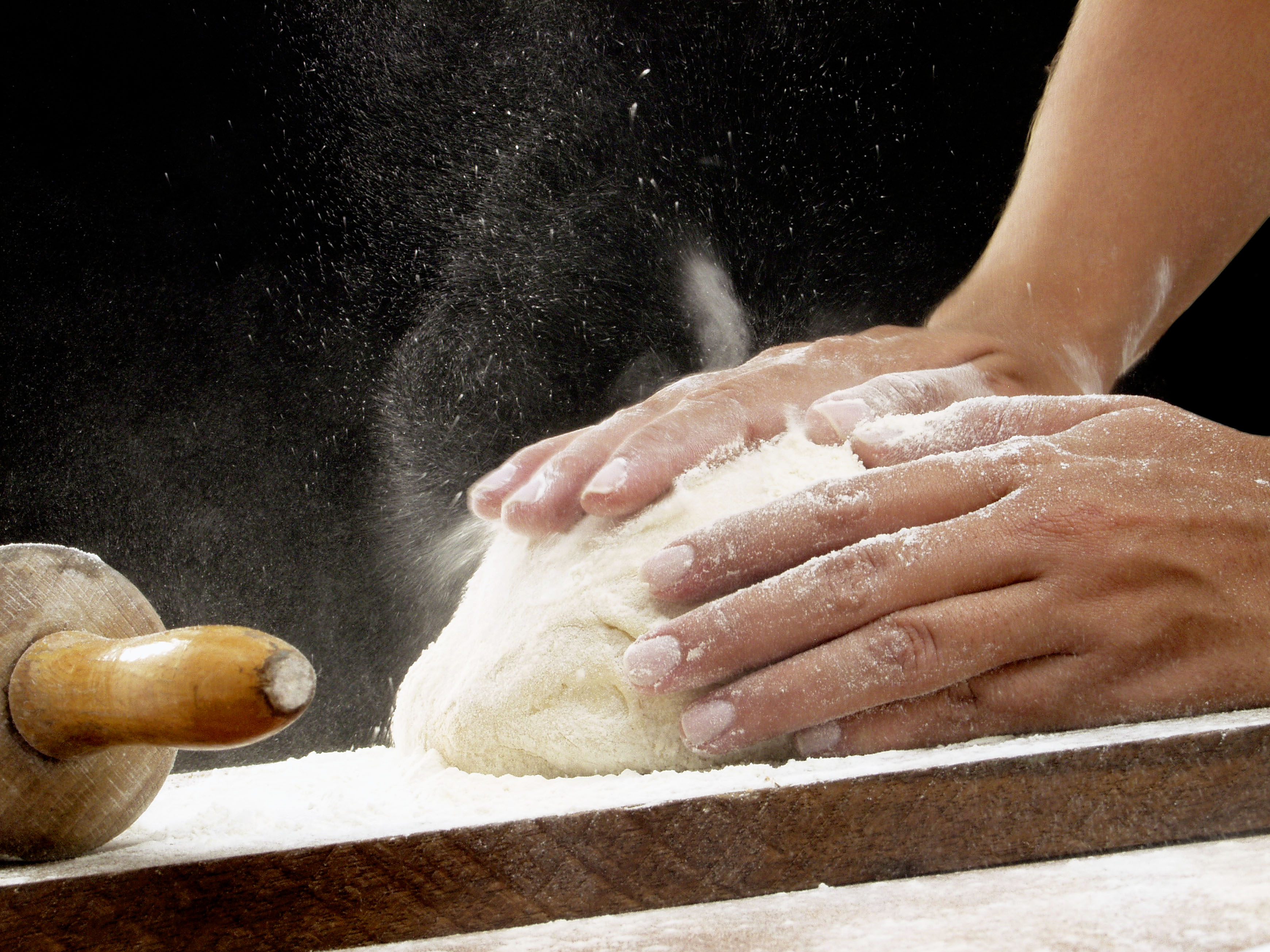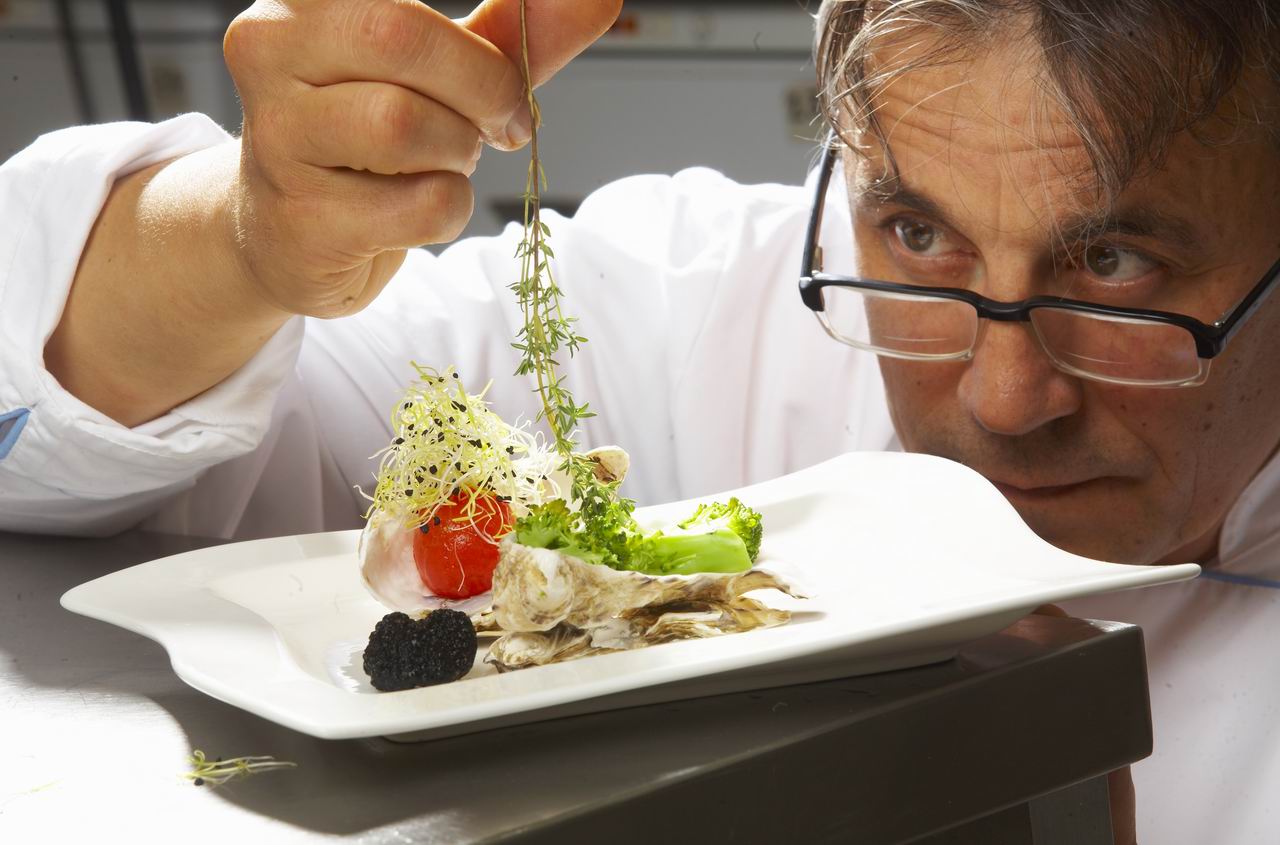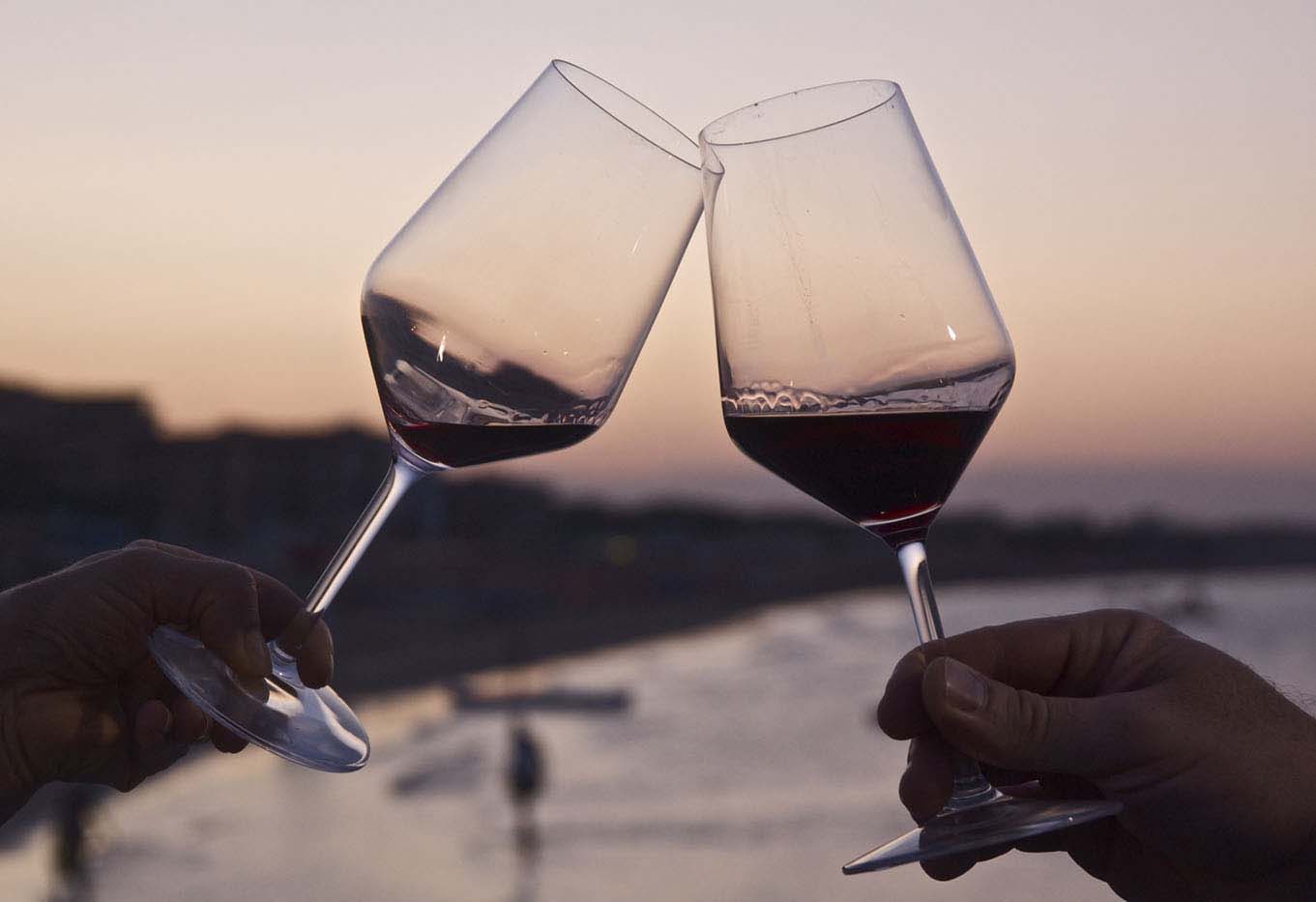 He says that you need to take into account the different ways each country shops online, one must navigate through the cultural sensitivities that each country presents. For example, Chinese consumers do not use Facebook as a way to access and promote products. If an Italian company were to heavily invest in this medium, they might fall short.
Marsocci adds "At Think Positive we geo-target the company so that it comes up on search engines and  your company is perfectly positioned to reach its intended clients". "A 'product'", says Antonio, "is only as strong as the logistical ability to get it there and it's paramount to transform distribution centres which have been delivering from a local geographical area into ones for this global market."
"Wholesale opportunities are especially ripe for exploitation.  It's imperative to be able to get your product in multi brand boutiques, not just a company's stand-alone retail store. There are countless opportunities for licensing products as well, as long as you have the tools."
From his London offices, Marsocci is an entrepreneur who saw the "white space" that exists for major luxury retail brands and has not only catapulted their profit margins to new heights, but also has vastly increased the efficiency of their staff. His company's primary goal is to ensure a client's business fulfils its potential and then take it further to another level.  Think Positive is bolstered by over ten years of experience of consultancy experience on behalf of major companies in how to shake up their business.
One of the biggest threats to Italian exports are the masses of counterfeit goods circulating throughout the world. The Italian government has worked in major tourist centres in the country such as Florence, Venice and Rome to tackle this crippling threat that has permeated Italy's economy for years. However, it is clear more needs to be done to thwart in a definitive way this illegal black market that directly targets the luxury retail sector.
It is true that often a successful local business in Italy cannot see straight when it comes to the matter of how to expand, improve and conquer.  If Italy is to be a major player on the world stage it must appeal to a world market insatiable for its goods. When Italian companies begin to tap their massive potential we will see more Britons, Americans, and Chinese enjoying the same incredible products Italians have loved and appreciated all their entire lives.