Everything's gone green

Over the last two years, rock has been getting steadily greener. More than ever, musicians are expected to be caring and ecologically friendly. In response, they are producing more songs which are "politically correct" statements. Still, other tracks are being hijacked by environmentalists and not all are what they seem…
Mark Beech

reports.

Crowded House once recorded a song asking about the Weather With You.The title was based on an old phrase which approximates to the question: "How are things in your world?" The single was also a comment on how climate can affect people and especially about how an individual's sunny or downcast attitude can affect others.

"Everywhere you go, always take the weather, the weather with you."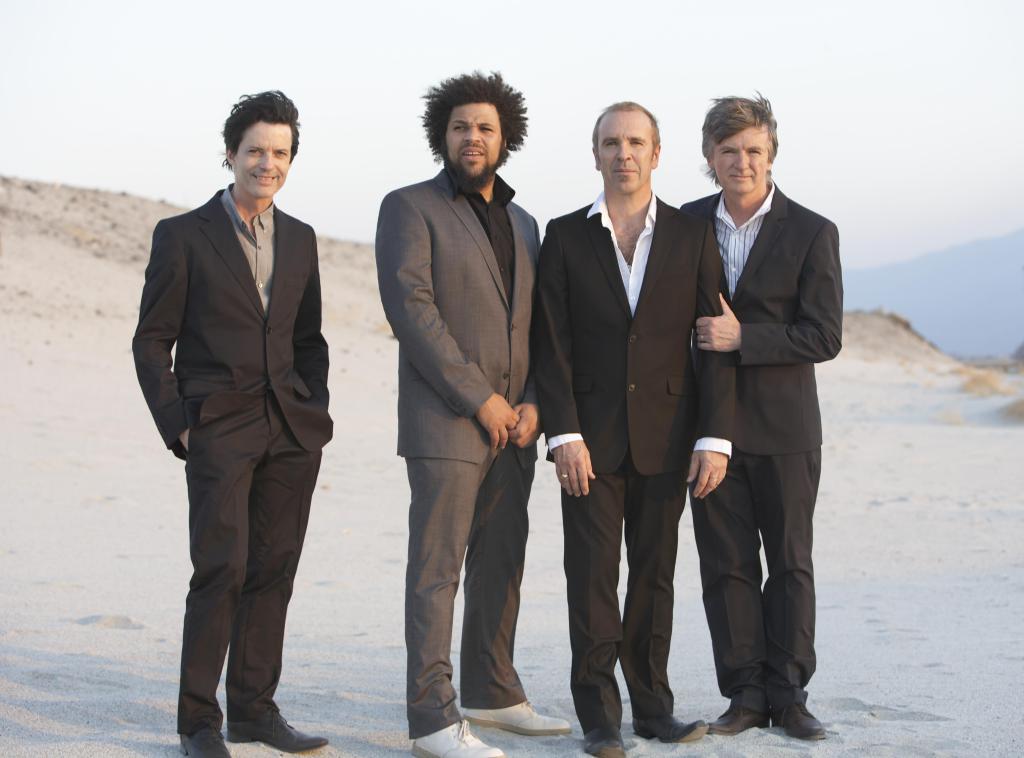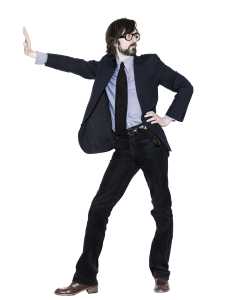 Now the hit has been adopted by some campaigners, who think it's about changing climatic patterns. A lot has been read into the lyrics, with significance being found where maybe it wasn't originally intended. Yes, the Australian band has backed environmental initiatives, such as the SoundEmissions.com website in 2010. It doesn't mean that every single thing Crowded House does is a conservationist statement. The song dates from 1992, when green rock was already firmly on the agenda – well, it had been from the time of Woodstock, if not before. But since then, disasters such as the 2010 Deepwater oil spill in the U.S. and 2011 Fukushima nuclear leak in Japan have further raised awareness of the biosphere's fragility. After some of the warmest, wettest years in history, growing holes in the ozone layer and melting polar ice caps, we are all asking each other, using that Australian phrase, "how's the weather with you?" Climate change became a more established part of the rock lexicon after it came to the fore in the headlines. Stars used to be addicted to private planes, helicopters and gas-guzzling limos. They now tend to be a little less obviously extravagant. The long-term link between festivals such as Glastonbury and Greenpeace doesn't seem so surprising in 2014. It just seems par for the course.
In previous Dante articles, I've written about rockers speaking out for our future, from Neil Young (Greendale, Mother Earth, Fork in the Road) to Joni Mitchell (Big Yellow Taxi). Now it's rare for a star not to be singing from the most politically correct of hymn sheets about global warming.
The relentless message is: "Of course I recycle; naturally I conserve energy; obviously I pay green taxes; surely my tours are carbon neutral – isn't that true of every right-minded person?"
Making such statements is something common to both old and young stars. Let's consider the former first, in the shape of the Pete Seeger, who died earlier this year, aged 94. Where Have All the Flowers Gone?, perhaps his most famous composition, is another song adopted by environmental campaigners. Seeger was on record saying that this was indeed a comment on vanishing flora, at least in the first verse. But the idea was much more wide-ranging than that. It came from a traditional Russian song in the wonderful "And Quiet Flows the Don", a 1934 novel by Mikhail Sholokhov. Seeger had read the work and summarised it in his notebook: "Where are the flowers, the girls have plucked them. Where are the girls, they've all taken husbands. Where are the men, they're all in the army."
Once a protest singer though, always a protester. A friend of mine lives not far from Seeger's former home in Beacon, New York. She recalls how, even in his late 80s, he would head most Saturdays to Wappingers Falls, at the intersection of routes 9 and 9D, to set up protest signs against war and pollution. He hoped motorists speeding by would hoot their support. Good on him, I guess, for carrying on caring. My friend said it all seemed a little sad. Most motorists, she guessed, would know his compositions: If I Had a Hammer, Turn! Turn! Turn!, and his version of We Shall Overcome. Some drivers would remember the name Pete Seeger – while he was at the top of his game in the 1960s, he was a local hero after all. His celebrity status was boosted by his idea of building a sloop to sail the Hudson River, raising awareness of pollution. He co-founded the Clearwater Festival to support the charity project. For all that, few might have known the old guy alongside the road was him. Seeger knew it was a far cry from the 500,000 people who sang along with him at a Washington protest of 1969. It was presumably too late to teach the old dog new tricks, such as the internet or Twitter. It's entirely predictable that, had he done so, Seeger would have been watched by millions worldwide without needing to leave his own home.  By the by, Seeger has recorded much more obviously campaigning songs about the environment. Garden Song is one, also covered by John Denver. The words, originally by David Mallet, are nursery-rhyme like: the sort of thing a kid would sing. "An inch by inch, row by row/ Someone bless these seeds I sow. / Someone warm them from below/ Till the rain comes tumblin' down." (A nuclear "hard rain," we guess.)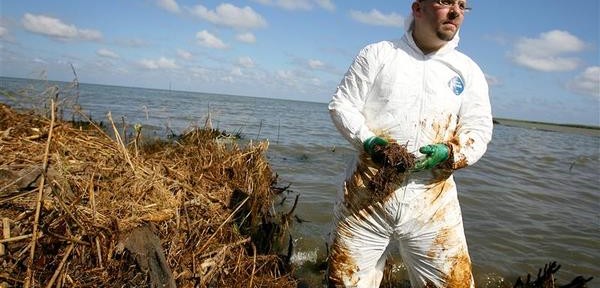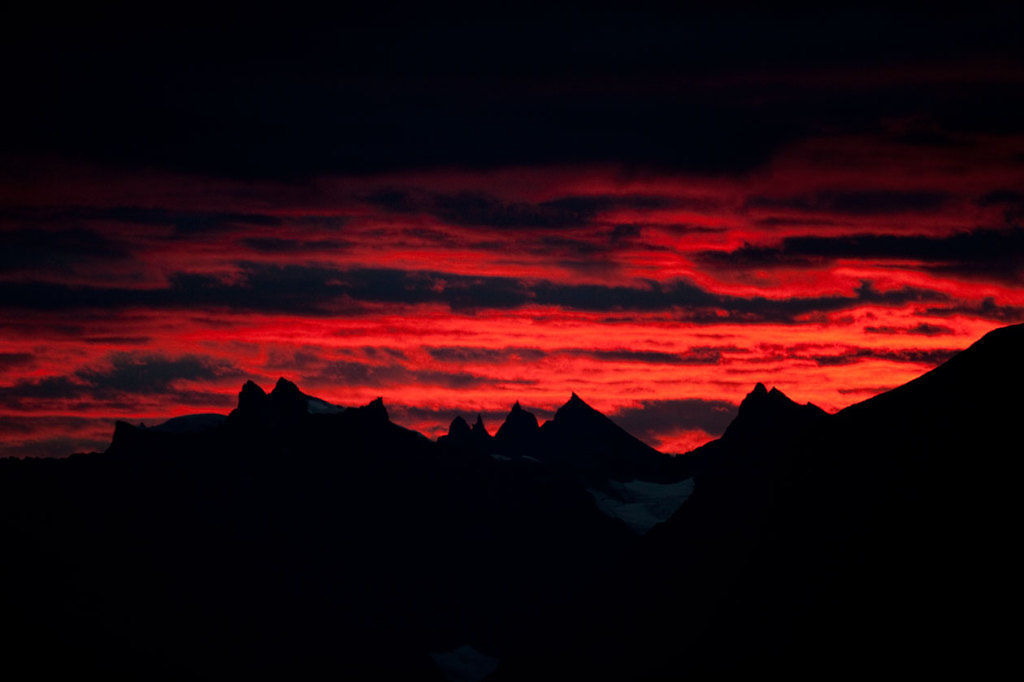 At the other end of the age range to Seeger, and far more recent, are the students who decided to rework Ke$ha's Tik Tok for a school science project. They created Drip Drop, which equally won't win any prizes for its fifth-grade rhymes. "Drip drop! Ice will pop./ You can't clean it with a mop. No!"  Drip Drop had redeeming features. It was nicely produced and came with a funny video that made it a YouTube meme. It adds plenty of well-meaning advice. "Carpool or ride a bike./ Stop that driving. Take a hike. / Reduce and recycle and reuse, if you would like./ Plant trees, won't you please?"
In all fairness, there have been plenty of other protests which have been as bad if not worse, all professionally made and some of which made the charts. Crazy Horses by the Osmonds is a prime example. This 1972 single is remembered for some of the worst heavy rock guitar and silly lyrics about "puffin'" cars – the brothers were struggling as they tried to move on from their teenybopper phase. Then there's In the Year 2525 by Zager and Evans. This 1960s duo looked into the distant future, "if man is still alive." In this nightmarish scenario, mankind has "taken everything this old earth can give" and hasn't put back anything. It's catchy in that irritatingly dreadful way of a one-hit wonder act. Hear it once, maybe never want to hear again.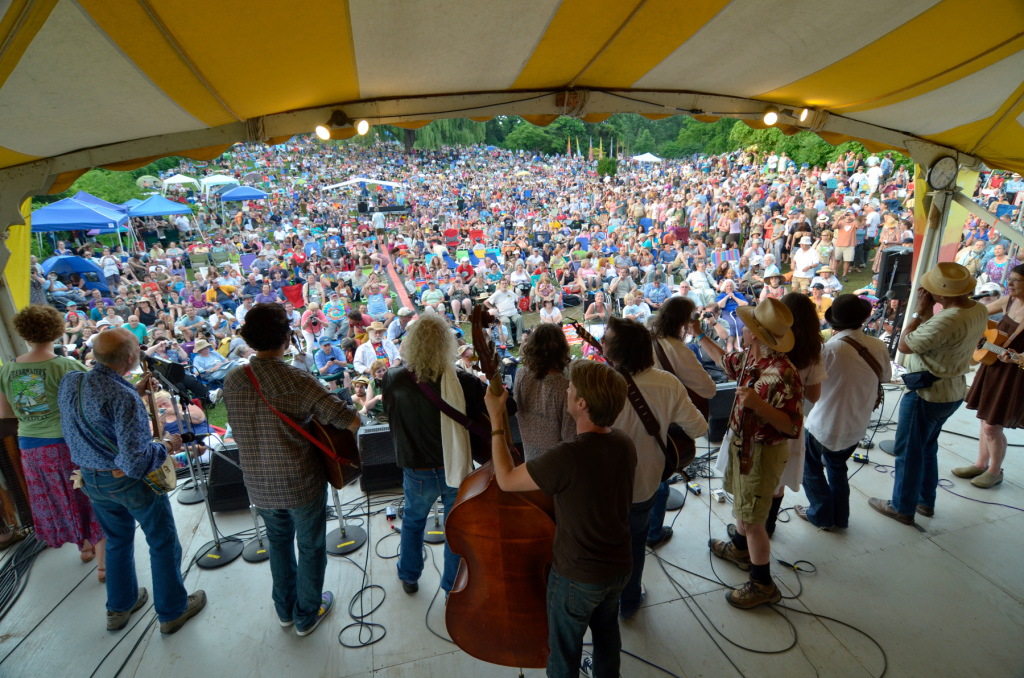 Michael Jackson's greener comments generated mixed views. Earth Song mentions the loss of forest trials, whales and elephants. It provoked a protest by Pulp's Jarvis Cocker at the 1996 Brit awards, who said that Jackson was using it to portray himself as a Christ-like figure, with power to heal. It is at least more direct than Man in the Mirror, Heal the World and Cry, which veer off into sentimentalism and social comment. Ecological warriors have also tried to claim ownership of Jackson's last spoken poem, though, if this is a protest, Planet Earth is oblique in the extreme: "Planet Earth, gentle and blue/ With all my heart, I love you." Nobody's going to say this doggerel rivals the environmental greats of the last few decades -The Beach Boys' Don't Go Near the Water, say, or Marvin Gaye's Mercy Mercy Me (The Ecology). I also like Sting's Fragile Planet and Plastic Beach by Gorillaz. Just to say this isn't meant to be an exhaustive list – I actually found about 200 songs with an ecological theme of one kind or another!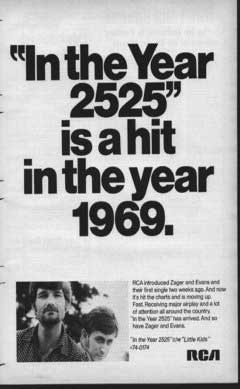 While it's amazing how many of the Woodstock-era acts are still getting green, it's gratifying too how the tradition is growing. Go on the internet and you'll find any number of songs being spoken of as such, including tracks by Pharrell Williams, Lorde, One Republic. A passing reference to dirty water, clear skies or thick fog gets taken as some kind of talisman, a coded reference that means "rivers should be cleaner" "skies should be clearer" and "fossil fuels are wrecking the air we breathe."  New Order's Everything's Gone Green and Beyoncé's Green Light have both been flagged as having antipollution credentials for no reason other than both have the word "green" in the title. And it comes to something when even Miley Cyrus gets in on the act. Take her song Wake Up America. (Why not Wake Up the World, say I, the world is more than the U.S.) She notes "everything I read, global warming, going green/ I don't know what all this means." Maybe this is a sincere wake-up call. Frank Zappa once said the purpose of politicians passing laws on pollution wasn't to save the planet but to win votes. It's hard to deny that many of these pop appeals seem most designed to win sales. They are also good for an artist  looking for a subject to show he or she is serious and you can rarely go far wrong with a green rant.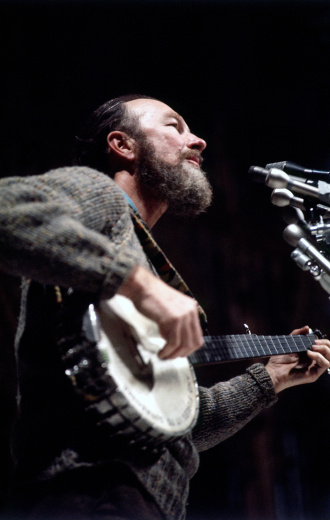 A lot of these tracks are preachy and patronising or bombastic, like the singer is the only one to have noticed this stuff. Madonna miraculously avoided it with Hey You, rightly pointing out you need to love yourself before you can love the world. It's far from Madonna's best, but it's part of the Live Earth event, with more environmental festivals planned for the next few years. It will be interesting to see how they go.
There's a compelling argument that festivals aren't the most planet-friendly events – all those cars with one person on board driving miles to park in fields. At least with stadium shows, public transport is more readily accessible. But anything that raises money for green causes or boosts awareness should make the Weather With You just a bit better someday soon.
Mark Beech is the author of All You Need is Rock (Thistle Books, 2014). His other books include The A-Z of Names in Rock and The Dictionary of Rock & Pop Names. He is an arts and media editor, Bloomberg's rock critic for a decade, and on Twitter at @Mark_Beech