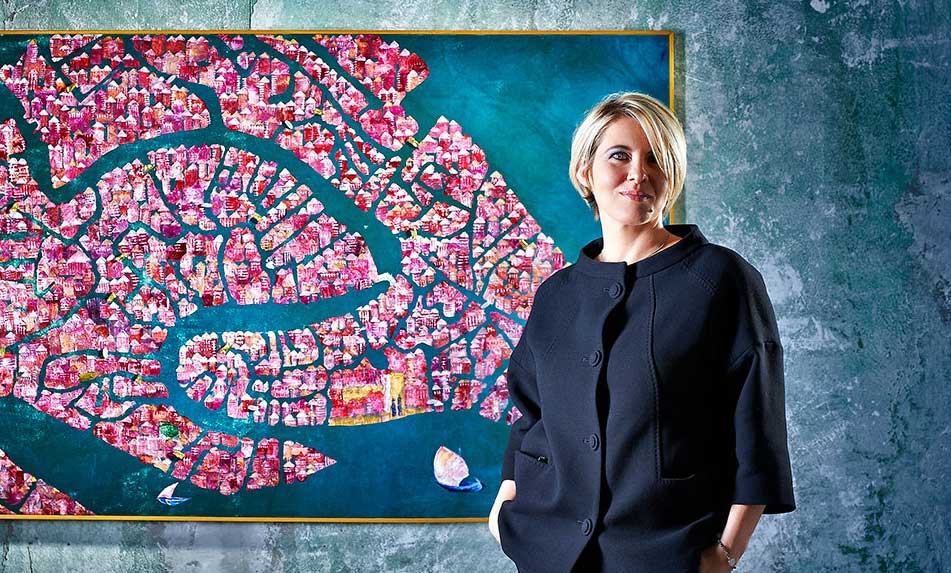 What Makes an Artistic Genius? Anna Paola Cibin – the fairy tale continues.
Maggio 30, 2014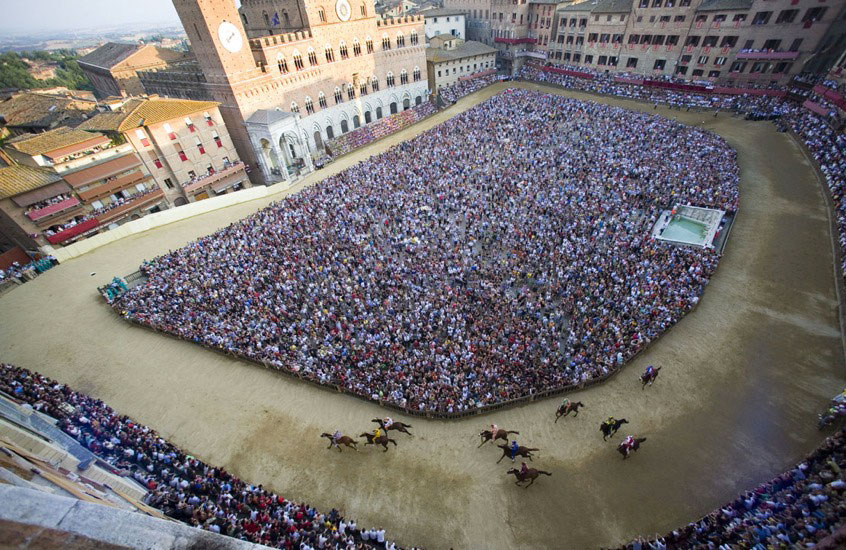 SIENA AND THE PALIO
Luglio 20, 2014
Printemps Musical de Silly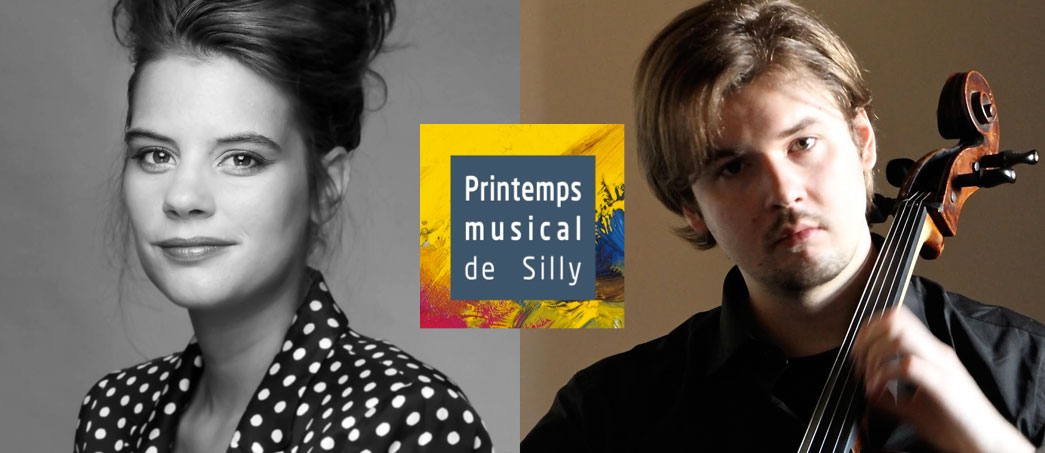 The «Printemps Musical de Silly» is an outstanding classic music festival located in the center of the Belgium's countryside, 40 km away from Brussels.
The festival takes place in private castles, churches,  castle farms and some concert halls of villages in the Silly area.
On the festival program : Laureates of the prestigious Queen Elisabeth Competition as well as  musicians coming from all over the world (Daniel Blumenthal, USA – Valters Pùce, Latvia – Philip Kalmanovitch, Canada…).
The festival starts on March 21st in the Castle of Morval and will close on June 21st in the Castle of Thoricourt.
During this countryside festival, you will listen to composers such as Stravinsky, Gershwin, Chopin, Debussy, Bizet, Mozart, Schubert, Satie, Vivaldi…and many many others.
The French singer-actress Viktor Lazlo will perform, with pianist Franck Braley and the Royal Chamber Orchestra of Wallonia, a musical evocation of Billie Holliday.
For more information and bookings: www.printempsmusicalsilly.be