The New Tbilisi Art Fair is so Much More than a Fair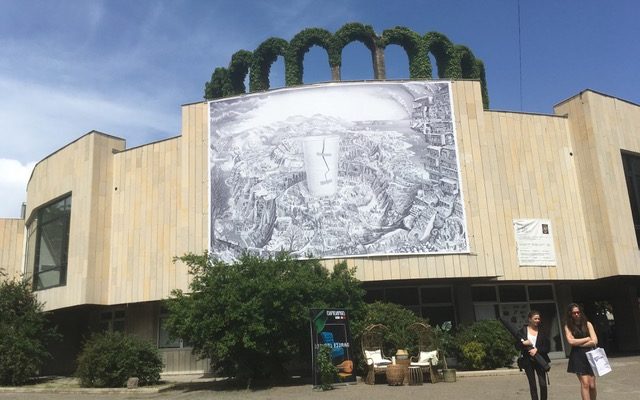 The first edition of the Tbilisi Art Fair (TAF), which took place 17 – 20 May. 2018, aimed to place Georgia firmly back on the world's map of art and culture. Katrine Levin reports back from the Georgian capital.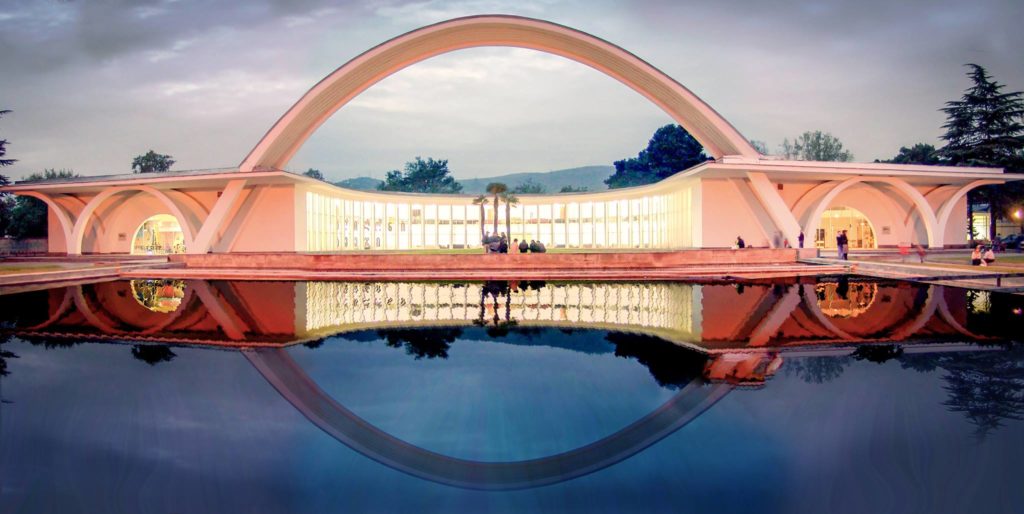 Georgia is home to some of the world's best writers, poets, composers, and artists.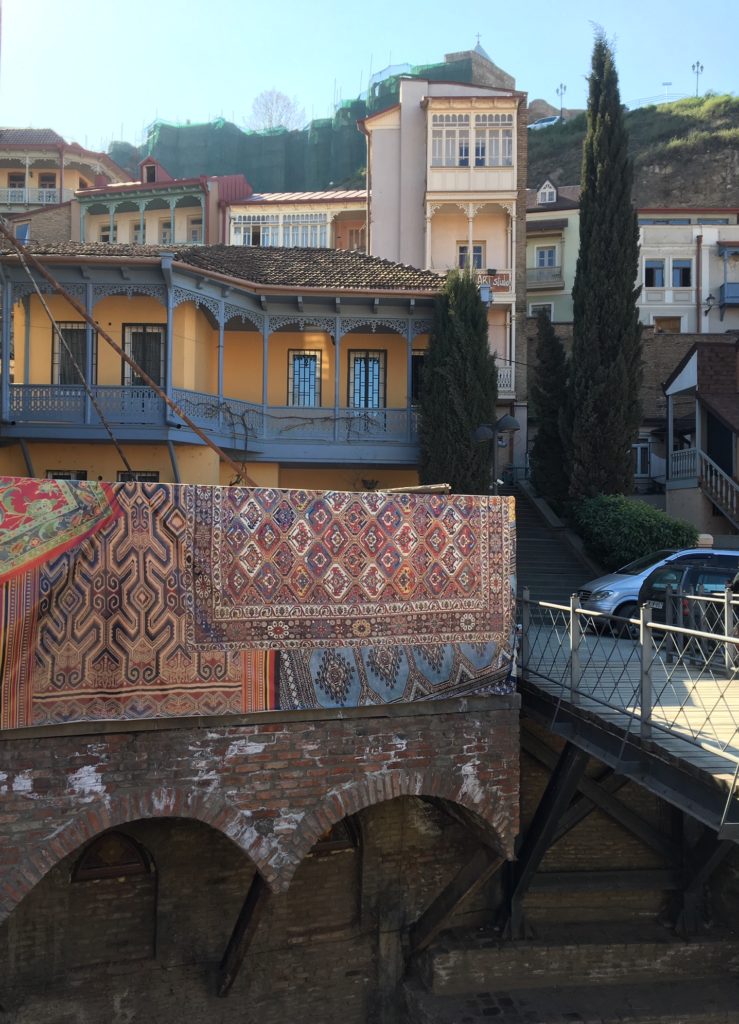 After years behind the Iron Curtain and the decade of civil war and economic turmoil that followed the fall of the Soviet Union in the 1990s, Georgia's role on the world's cultural map has been overlooked. Its current political stability has attracted local and international investment resulting a flurry of innovative and stylish restaurants, hotels and fashion boutiques, and a burgeoning contemporary art scene.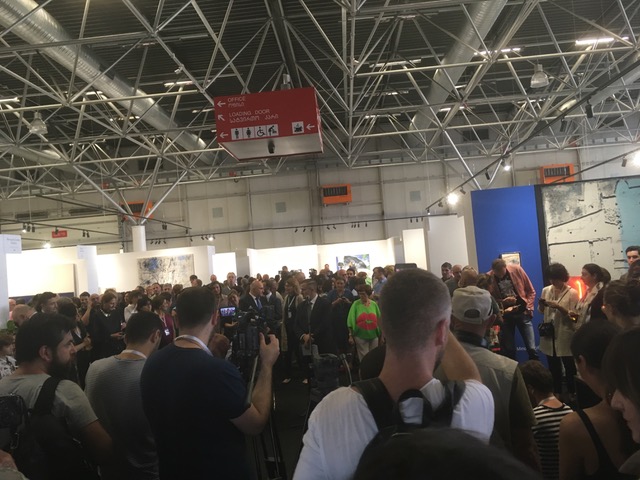 TAF's Director, Eric Schlosser, who is also the artistic director of Art Moscow and Art Vilnius, put his heart and soul into TAF's success.
Situated at ExpoGeorgia, TAF was spread over 11 interlinked and freestanding pavilions set within a leafy park. Each section was dedicated to a different aspect of art and the art market, including established galleries, a separate section for emerging and established self-represented artists, an impressive pavilion dedicated to photography, an interactive installation housed in a glass-domed green house, and a whimsical exhibit set within a park complete with reflective pools.
33 local and international galleries participated, including galleries from the Caucasus region, Russia, and Eastern and Western Europe. The artworks were high calibre, diverse in style and media, engaging and surprisingly affordable.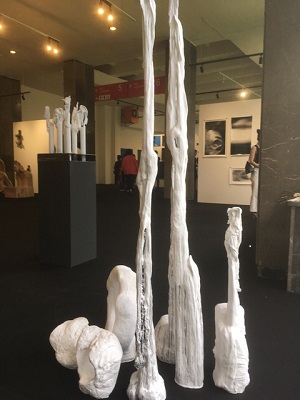 (Installations and sculptures by self-represented artists, exhibited in the HIVE section of the fair)
There was a great buzz and a lively energy. Each individual booth and each pavilion as a whole were beautifully curated. The great expanse of the pavilions allowed for a sense of intimacy with the works, with stands pleasantly spaced apart.
The programme of talks and events provided an immersive and lively introduction into Georgia's culture and history. One such event was the presentation of "Memories of Tiflis" (Tiflis is Tbilisi in local dialect), a book edited by Nic Iljine and the first English-language account of the city's life and culture in the 19th and early 20th centuries.
TAF was accompanied by a number of wonderful satellite exhibitions and openings. The Tbilisi Photo Festival featured a retrospective of Georgian photography from the 19th century to the present and provided an unforgettable visual journey. An all female show – Twelve Women Missing – showed off the country's female artists.
Likewise, the impressive VIP programme of events was accompanied by a welcome sampling of the famous Georgian wine and cuisine at unforgettably atmospheric restaurants.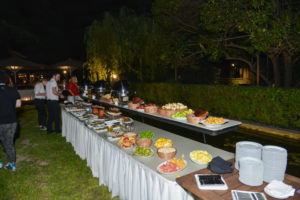 The first edition of TAF proved that it is much more than just a fair. It is an immersive experience into one of the world's oldest and warmest cultures, one that will have you coming back for more.