Forget food, think mood

DANTE wine correspondent Sofia Cavalli continues her investigation into pairing wine not with food – but moods.
Spring is an obvious time of year to concentrate on mood. Open up a bottle, pour a glass and consider your feelings.
As the days grow longer, we come out of the darkness and cold of winter. After months of warming reds, now it is a time to hold a glass of white up to the light. Prepare to feel different and spring into new wines.
So, to continue the theme of my last article on wine and mood, let's keep playing with the idea of associating the type of wines with states of mind, as if we are making a sort of wineroma therapy. Some of these moods sound a little provocative!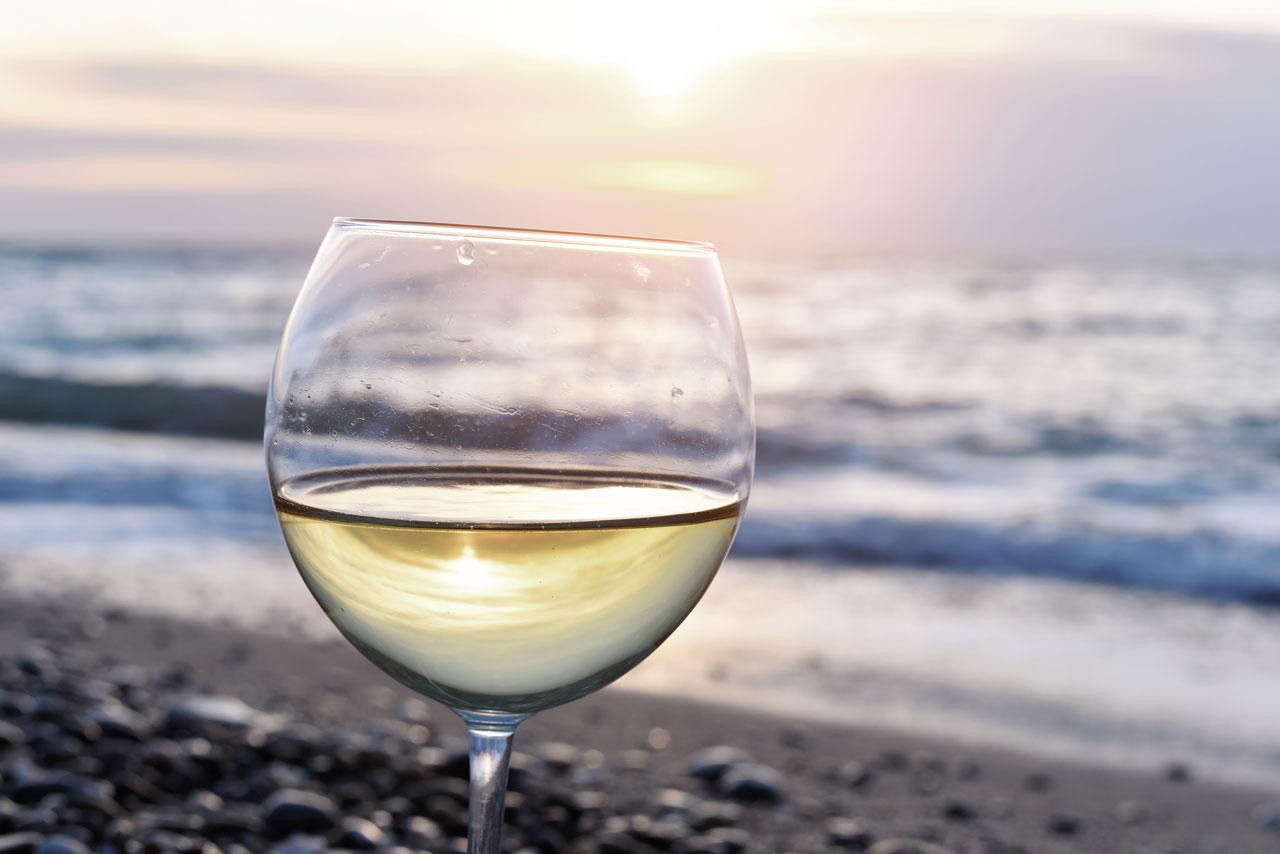 First, Nudity. I don't necessarily mean drinking without clothes! Metaphorically speaking, I mean the feeling of exposing our emotions. It may be for romantic reasons. Or it may be to expose ones soul in order to reach a personal achievement. Sometimes we have the feeling of opening up to a world of uncertainties. This is the sort of mood which in wine writing might be associated with some Beaujolais, also called non-wine because of the techniques of forcing fermentation of the grapes with Co2. Stepping away from the technical site of the production, this product gives a young fresh wine with a delicate taste. The Beaujolais reveals exactly what it is: a fermented grape jus capable of concentrating the marvellous component of its fruit and give its precious gift to the palate.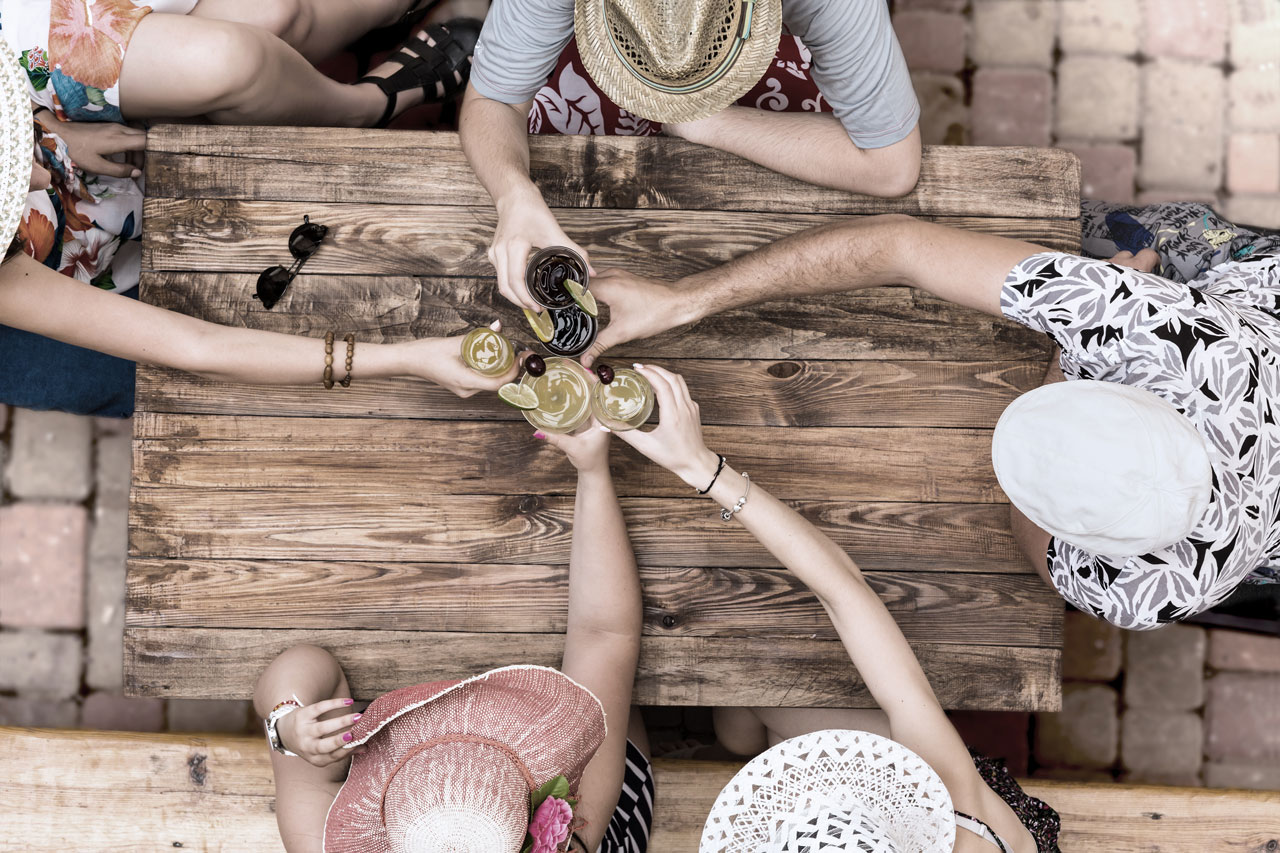 Stateliness. Yes, I know. The sounds of this word is already austere and forbidding. It means having a priestly, rigorous behaviour, the orthodoxy that we need to adopt in some period of our lives. Our weaknesses are constrained by a rigid coherent behaviour that leaves no space for futile daily events. The moral sense give no space to easy seductive matters we come across on a daily basis. Almost if we are in Lent.
Know the feeling? Well, if you do, the right wine for this mood is one I have recommended before, a strong Nebbiolo that can help to face up the gathering of polluted thoughts that fogs our mind. The Nebbiolo wine is a wine of experience that need to mature and achieve the determination that only a serious person can appreciate.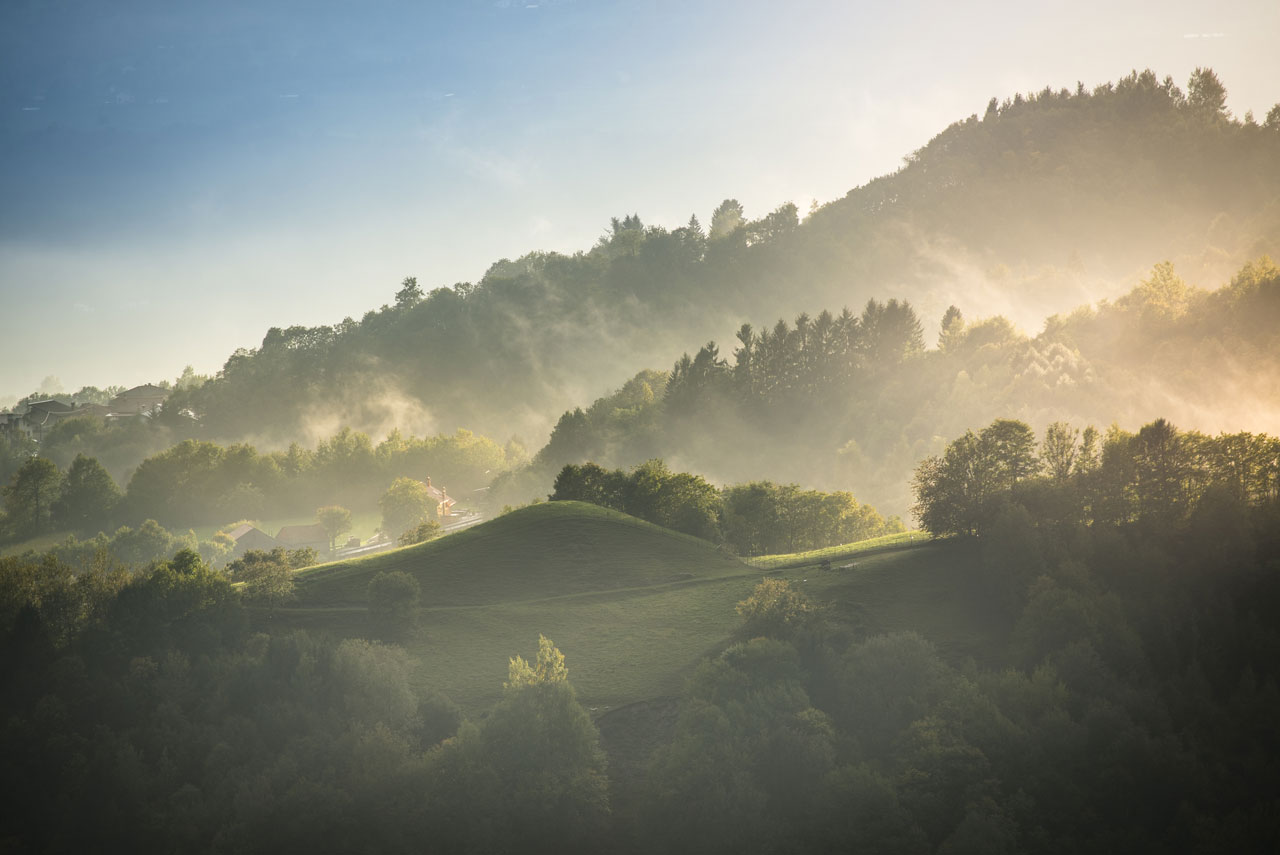 Priapism. Don't worry! Again, this is not to be interpreted in a literal sense. I mean a moment of excessive intellectual vigour or excitement when we feel like luck is on our side and everything is going well. Passion gets reignited and we cannot even sleep at night for the excitement. The wine I associate with this type of mood is an aromatic Traminer wine. A wine that I believe is almost an aphrodisiac. It is difficult to describe but is certainly a wine that enhances excitement.
Modesty. I mean la verecondia, the fear of causing trouble that most of the time is originated by a shy person. It is for those times in our life when our self-esteem wanes and we need to escape at any cost from the judgement of others. The wine I associate with this type of mood is also Italian, Lambrusco, which may be accompanied with a plate of homemade tortellinis. Traditionally, it is said to be good for the blood, but helps self irony: a brave wine to combine with fat ingredients for great fat laughs. With this wine you forget your shyness. At least that's my theory.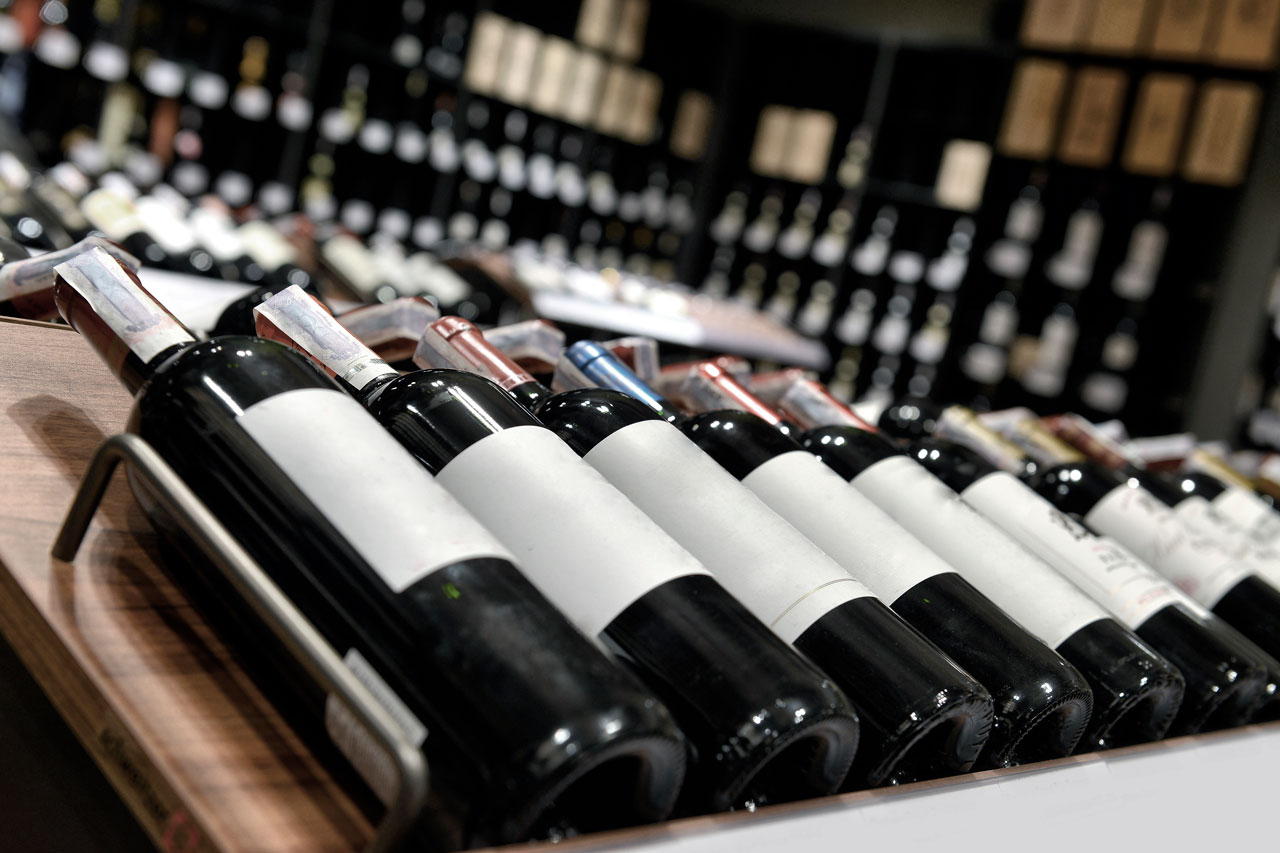 Obstinacy. This is the feeling that we are somehow trapped in a situation where we want to move on, but nothing can be done to get over it. We get into a dark mood. We criticise everything and it is the mood of deepest dissatisfaction. So the tipple I suggest for this type of mood is the Riesling of the Rhone Valley because of its extra acidity, more prominent in certain years. And it is because of this acidity that will be able to rebalance out bad mood.
Nostalgia. The memories of the old days. If we keep thinking that the time past was better than the present, we are somehow stuck in a sort of romantic mood that might affect our daily living and we might miss out on some good things that can occur so if we are facing an irrepressible need to remember something which our memory has kept untarnished. The perfect wine for this temperament is the Passito di Pantelleria – a great companion for a trip down in memory lane. That past that does not exist anymore but it is in any case a big part of our life.
Intoxication. Here again, I am speaking metaphorically. So of course, not from alcohol – I am not advocating drinking more when drunk – but of a person we love. That's the best intoxication or drunkenness we can have. Or for all things and existence itself can be font of intoxication. Spring is the perfect time of the year to feel in this way. The awakening of nature is helping us a great deal, we see the la vie en rose (just to mention a song of a lady we quote on in the music piece in this issue with performer Leee John). It is also a time in our life we feel everything is sweet and good. So, even though I gave you a few tips already of what kind of wines we should combine with particular moods, I will not give you yet the specific names here. Experiment and feel truth full of spring moods where nature is playful with its new phase. I will take advantage of this and will return in the next issue with more of it. In the meanwhile, happy drinking and have a good spring.