DANTE Recommends: Letters From Baghdad, Tilda Swinton's Tribute to 'Female Lawrence of Arabia' Gertrude Bell

by Massimo Gava
War, tyranny and sectarian strife are tearing apart the Middle East nowadays. Yet the seeds for this tragedy lay in the political mistakes made centuries ago.
One British woman was close to the centre of it all. The documentary Letters From Baghdad reveals the true story behind the extraordinary life of Gertrude Bell.
This is a documentary that tells the story in her own words, drawn from the private letters she sent to her friends and family members and with a careful reconstruction of all the people that met and knew her.
Academy award-winning actor Tilda Swinton is behind the film, not only as the executive producer but also as the one who voices Bells' words. We get a profound insight into the difficulties that this foreign woman explorer had to face when moving around the areas of the old Ottoman empire.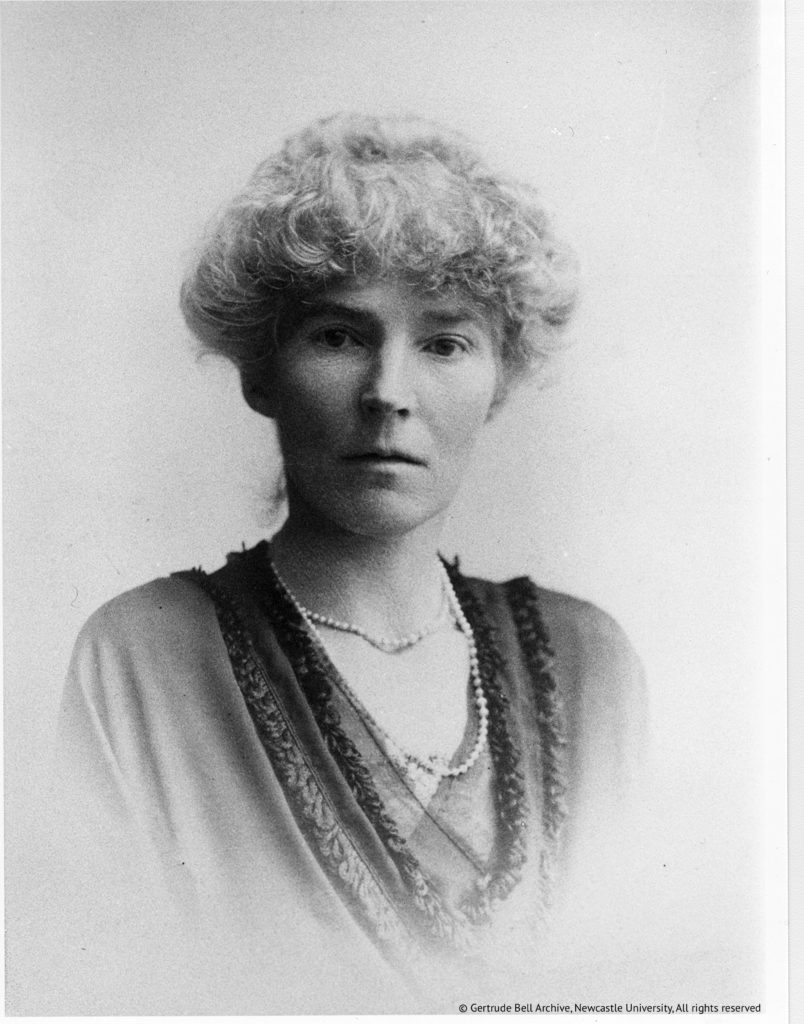 Bell was often perceived as a spy, not the safest of reputations. Her curiosity was carefully documented in her personal diary that became indispensable in understanding the people and customs of the area.
Britons "don't really know what we want to do in this country," she noted. "We rushed into things with complete disregard of the political scene. We need to understand in this Shia country what is at the bottom of the Shia mind and how the oil business started to shape the areas."
Then again: "We promised them an Arab state with British advisers. Instead we have a British state with Arab advisers."
These are just one of the few truths she wrote in her letters but there is more of it, carefully explained in this powerful story that gives insight to the life in Baghdad supported by black and white pictures of daily life in the period.
Directors Zeva Oelbaum and Sabine Krayenbühl have done an extraordinary job in bringing this woman to the big screen but it could hardly be otherwise, considering the many awards they have collected individually.
 Zeva is a producer and photographer who worked on Ahead of Time, a documentary about centenarian journalist Ruth Gruber which premiered at the Toronto International Film Festival and gained six best-documentary awards. She was also executive producer of the feature documentary, Rene and I. Her work has been published in periodicals such as The New York Times Magazine and is in international public collections including the Bibliothèque Nationale de France and The Brooklyn Museum.
Sabine has more than 20 theatrical documentaries and narrative features to her credit, including the Oscar and Independent Spirit Award-nominated My Architect. Other credits include Mad Hot Ballroom, and Picasso and Braque Go to the Movies, co-produced by Martin Scorsese.
Both said to be thrilled to be screening Letters From Baghdad in U.K. cinemas. They said in a press-release statement: "It's long overdue for Gertrude Bell to be brought back into the public eye, after being written out of history for more than half a century."
Bell was nicknamed the female version of Lawrence of Arabia and met Lawrence herself. Both had first class history degrees from Oxford University. Bell was arguably more influential, and much less well known.
She was a writer, administrator, archaeologist and political adviser. She helped to create a museum in Iraq and a wing of it was dedicated her by the government of Iraq and King Faisal in 1927, the year after her death. Her funeral had been watched by the King from his balcony. This is the same museum that was ransacked in 2003 during the American invasion.
In modern term she does sound a little like an "It girl." She had both style and social connections; through to describe her as such could be really reductive.
The film will be released in U.K. cinemas from April 21 2017 and it is a must-see.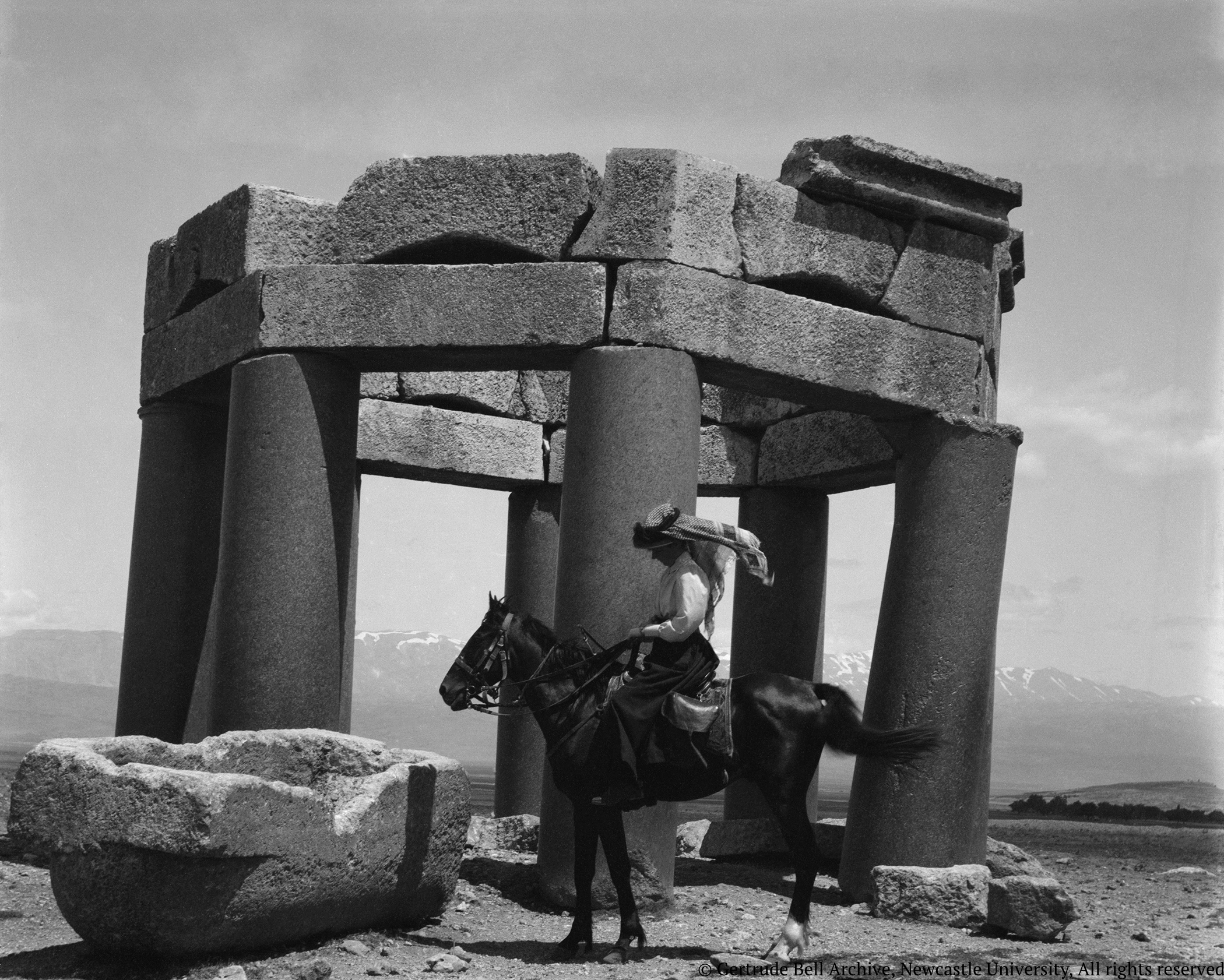 DANTE is an international magazine, so we hasten to add the movie was premiered in Lebanon and the BFI during the London Film Festival last October and in the U.S.A. in November. More international showings are planned. Information: http://lettersfrombaghdadthemovie.com