A woman, a daughter in memory of her father.

DANTE, in collaboration with Patrizia Mirigliani, presents the Miss Italia calendar 2017 with stunning images of Rachele Risaliti, who was elected Miss Italia in 2016.
The photographs are by Gianmarco Chieragato
Patrizia Mirigliani, the Presidente di Miss Italia, says: "My dad defended and helped women to create a future for themselves throughout his life. Some even became international icons in Hollywood, such as Sophia Loren, Silvana Mangano, Gina Lollobrigida, Lucia Bose and Maria Grazia Cucinotta. Together with them, I dedicate this calendar to him."
Patricia's father Enzo was known for his work as the head of the beauty pageant. The centenary of his birth falls on the 22nd of April. Enzo died in 2011 aged 94.
Miss Italia gives the opportunity to all of our DANTE readers to download the digital version in PDF for free and see the images of this Miss Beauty.
www.calendariomissitalia.it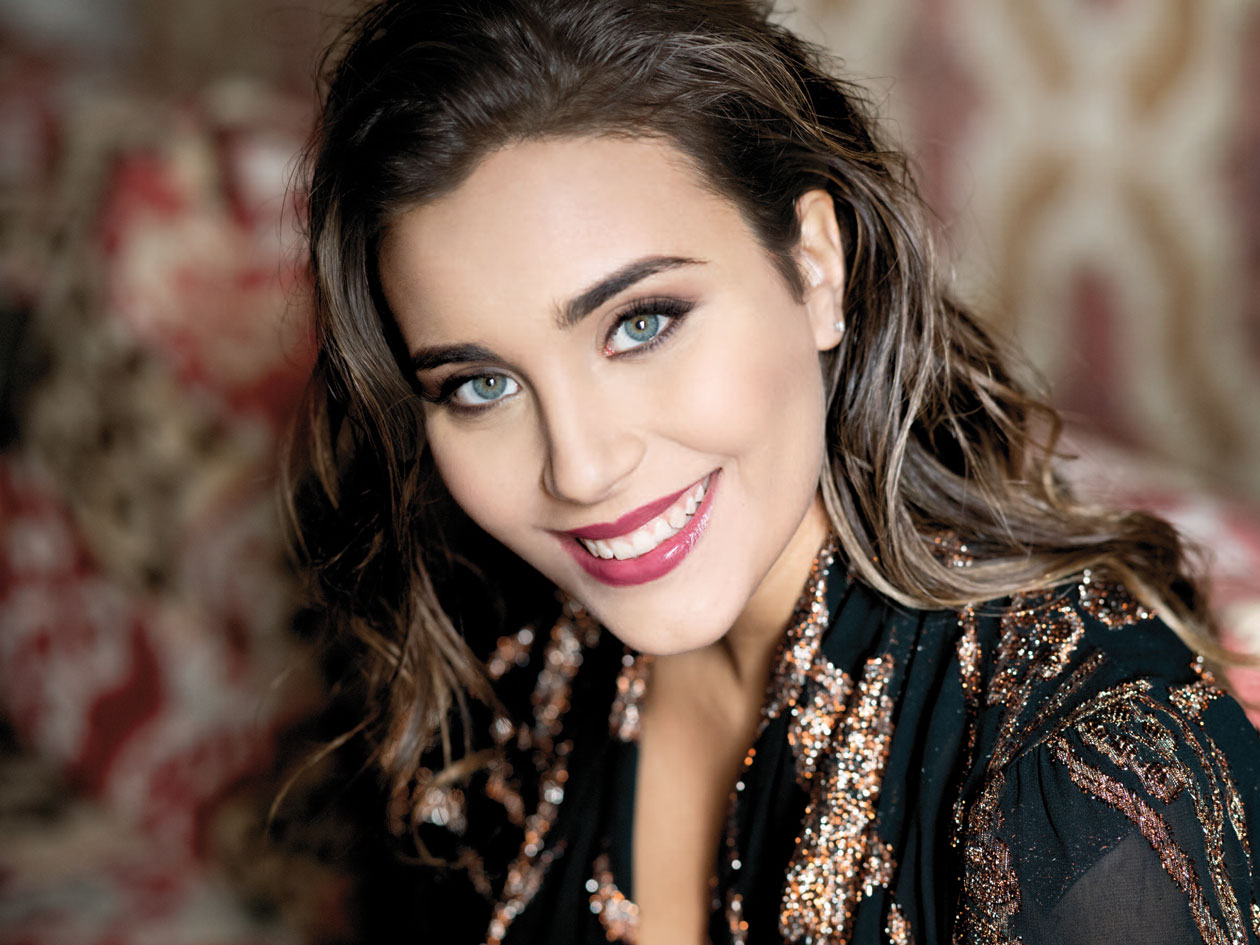 This post is also available in: Italian Portuguese (Portugal) Spanish