DanteMag Blog – Nonno Panda's Welcome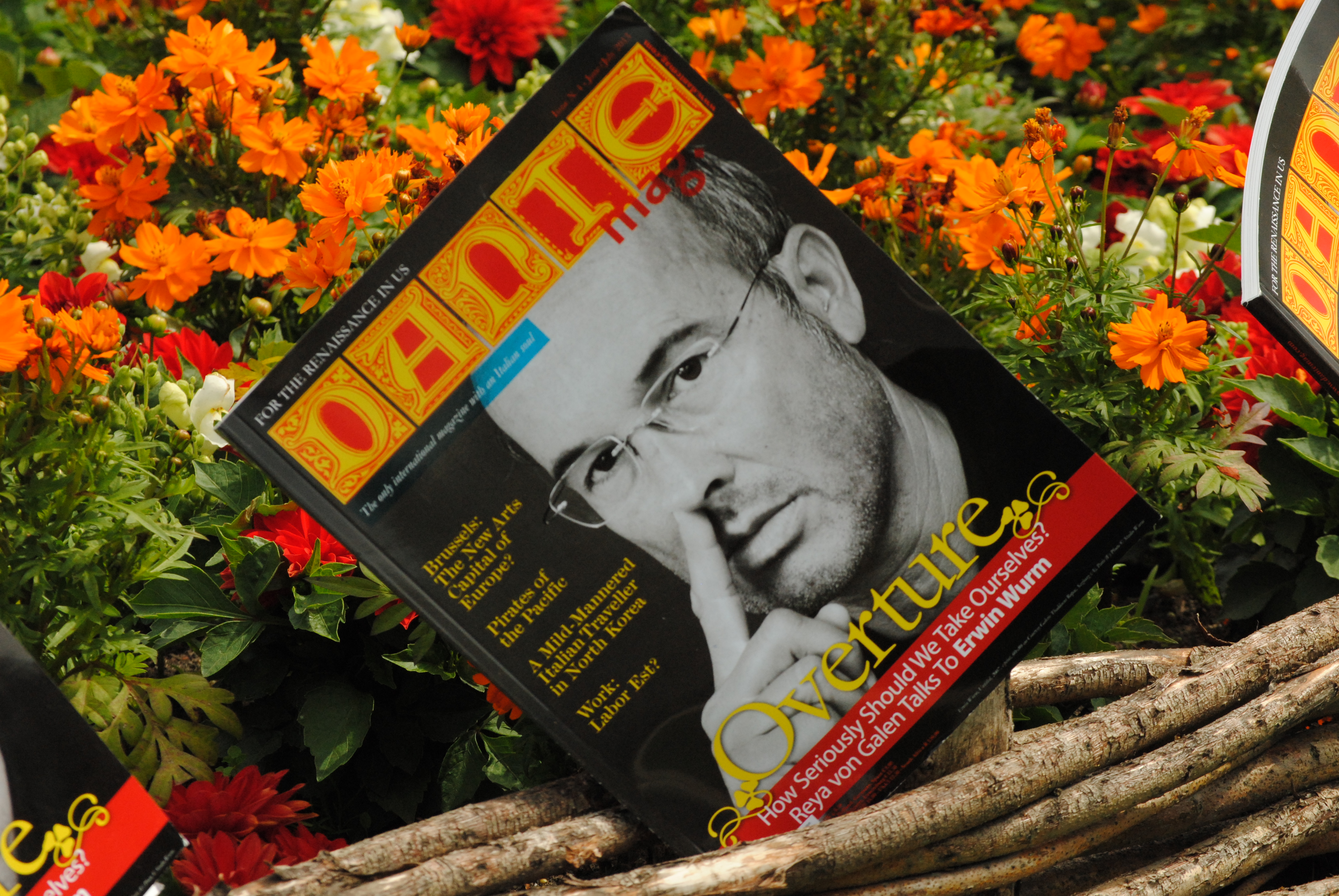 Summer is coming, I can feel the air getting thicker and my hairy paws puffy as the dry season approaches. There are several reasons why a panda does not like so much the summer, first and foremost because the bamboo leaves become a little bit too stringy , but also because my furry coat does not bear very much hot sunny days, especially when you would like to doze off under a nice tree but the hot springs from the ground and makes your nose tickle.
However, summer is the moment when DanteMag publishes my favourite issue of the year: the Green issue. So, I am getting really excited to read about many new green things and environmentally-oriented projects the magazine will enlist on this issue, in the hope that human will realised the earth is one and all animals have to share it equally.
The cover talks about a story of one of my many bird friends who has been reintroduced to a natural habitat they lost centuries ago and how the people of Fagagna, a small community in the North-East of Italy have gone out of their way to fit their lifestyle with the one of their new neighbours: the stork.
Inspirational stories like this one belong to all of us and should be shared with everybody so that can remind you that a better life is possible.
So I am very glad that DanteMag gave me the chance to write the introduction to its new space, the blog space that will be the window to the world, the eyes of the everyday and the source of more immediate information for all my dear followers.
I will bend down from my favourite sleeping branch from time to time to tell you  new stories, in this everyday life zoo surrounding us. A new fresh thinking that can pave a way for a new renaissance in us.
We want to hear from all of you new renaissance people, because this space is dedicated to you, Dantemag is for you, so enjoy our unique perspective, this will be a space for comments, debates and share thoughts. Me and my colleagues will be coming back  responding and telling you what's going beyond the bamboo tree.
Looking forward to hearing from you soon in DanteMag brand new blog!
Nonno Panda